Three Nexen tyres approved for Audi A3 original fitment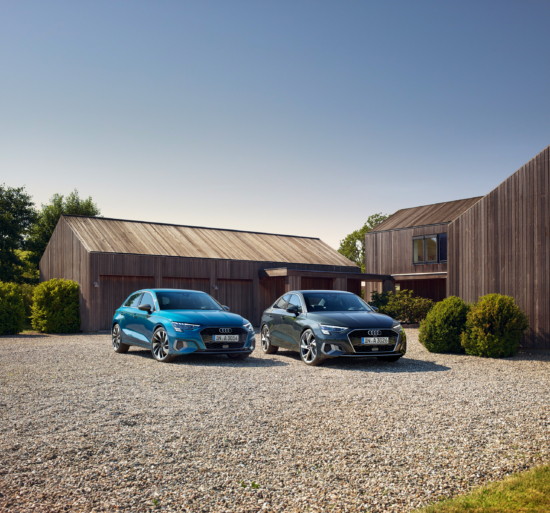 Audi has approved three Nexen tyres for fitment on the new A3. The Korean tyre-maker will supply the N'Fera Sport UHP tyre, the N'Blue S summer eco tyre and the Winguard Sport 2 winter tyre for fitment on the premium compact Audi. The fourth-generation Audi A3, the marque's premium compact car, was launched in Spring 2020, and is available in Sportback, built on the Volkswagen Group's MQB platform, and Saloon variants.
Nexen will supply the N'Fera Sport in size 225/45 R17 91Y, the N'Blue S in 205/55 R16 91V, and the Winguard Sport 2 in 205/55 R16 91H to Audi as part of the original equipment approval.
The N'Fera Sport is Nexen's "European-style premium sports tyre." Focusing on performance on wet and dry road surfaces, the tyre features upgraded high-speed stability and handling, with increased grip and braking performance.
The N'Blue S targets more eco-friendly performance, with lower rolling resistance. The tyre was developed in response to Europe's tightened CO2 regulations, while Nexen also improved its tyre noise in compliance with European environmental standards. The tyre also promotes wet performance with a pattern to increase water drainage and braking on wet roads.
The Winguard Sport 2 premium winter tyre offers improved handling and braking on wet and dry road conditions when temperatures drop. It was developed to provide stable driving even on icy and snowy surfaces.