PCL extends warranty on tyre inflators and couplings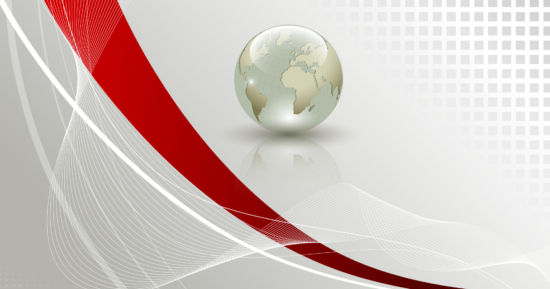 Such is PCL's confidence in the digital handheld Accura MK4 and linear Airforce MK4 tyre inflation products, the company has doubled its warranty from 12 months to two years.
This warranty extension reflects the longevity of the MK4 within the most demanding of tyre shop and garage environments, providing extra durability in intensive indoor and outdoor applications.
PCL has also extended the warranty on its core lines of couplings – Vertex, XF-Euro and Airflow. As well as being manufactured with a distinctive blue silicone band to define them as genuine "Made in Sheffield" products, these high-quality products now come with a five-year guarantee.
PCL sales director Lee Wright said: "Three quarters of a century of experience and expertise has been invested in the manufacture of our couplings, so we feel a five-year warranty underlines our faith in their performance….Meanwhile we continue to make major investments in product innovation, resulting in exceptional products….We are extremely proud to be able to pass on the benefits of our ability to manufacture world-class products by supplying customers with generous warranty extensions on these popular and advanced product ranges."