Trelleborg appoints Romberg SVP of combined Communications/HR function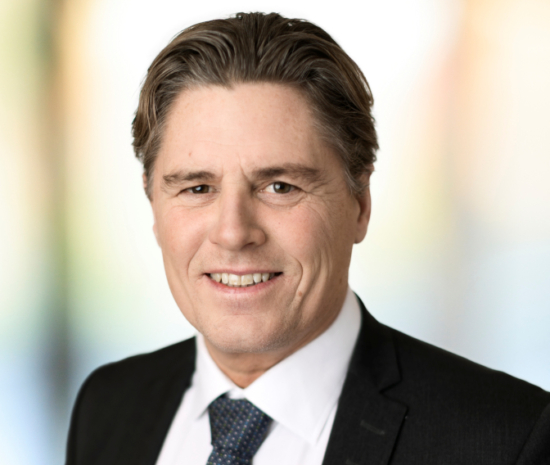 Trelleborg Group has named Patrik Romberg its new senior vice president of Communications and Human Resources. Romberg, who joined the company in 2006 and has served as senior vice president of Communications since 2011, will initially hold this new position in conjunction with Paolo Astarita, Trelleborg Group's current senior vice president of Human Resources. Astarita will then transition to an advisory role within the group upon his retirement.
The above change is taking place as part of a reorganisation of Trelleborg's group staffing. Trelleborg intends for this "to be simplified and streamlined by appointing one executive with joint responsibility for both the Communications and Human Resources staff functions, thereby better reflecting the business areas' structure, needs and direction."
Paolo Astarita joined the Trelleborg Group in 2001 and has been senior vice president of Human Resources since 2015. "I want to extend my warm and heartfelt thanks to Paolo for his contribution to the Group's development in several different functions for nearly 20 years," says Peter Nilsson, president and chief executive officer of Trelleborg. "Paolo has commendably developed and driven the Group's work on talent management and succession planning, a task that Patrik will now take over. It feels reassuring that Paolo has offered to support Patrik and me for a period of transition to ensure that the positive developments continue.
"It is gratifying to be able to expand Patrik's role," Nilsson continues. "His experience is a good fit for the new Group staff organisation as he has been with Trelleborg for 14 years, the last nine of which as SVP Group Communications. Prior to that, he served as human resources manager, among other positions, both within and outside the Group. We have been working for a long time to simplify and clarify our organisational structure and this change is part of this effort."