New Cemb drivethrough wheel alignment inspection system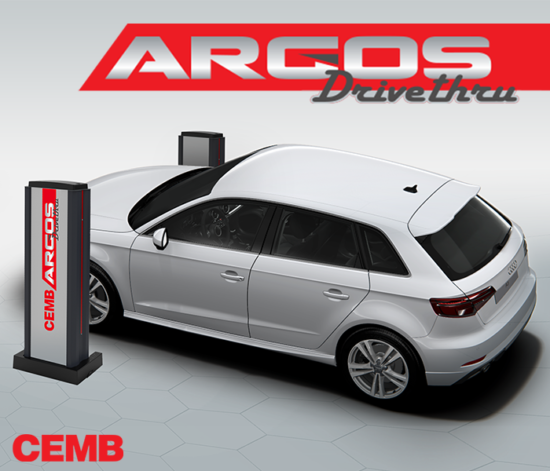 Garage equipment brand Cemb has launched the Argos Drivethru, which the company says "detects in a few seconds all the incoming vehicles that show anomalies and need adjustments". Argos Drivethru features a complete wheel alignment check, including partial Toe and steering wheel angle.
The fully automatic measurement, without clamps, targets or sensors makes a significant time saving and consequently an increase in workshop turnover. The sale of the alignment is supported by a report of vehicle anomalies with the related symptoms. The report can be provided to customers in paper form, or, thanks to the Click & Share Package, available in option, can be sent directly via Whatsapp, SMS or Email.
Argos Drivethru allows to quickly select the vehicle technical specifications by Fast Specs Search, however, to make it even smarter, two expansion packs are offered as option. The Plus Package includes 365-days database license, real-time specifications, automatic software updates and recurrent vehicles number-plate recognition. The Premium Package adds to the plus package the new vehicles number-plate recognition. Argos Drivethru also offers the possibility of remote control via CEMB Argos App available for Android and iOS operating systems.