Conti publishes European winter tyre breakdown guide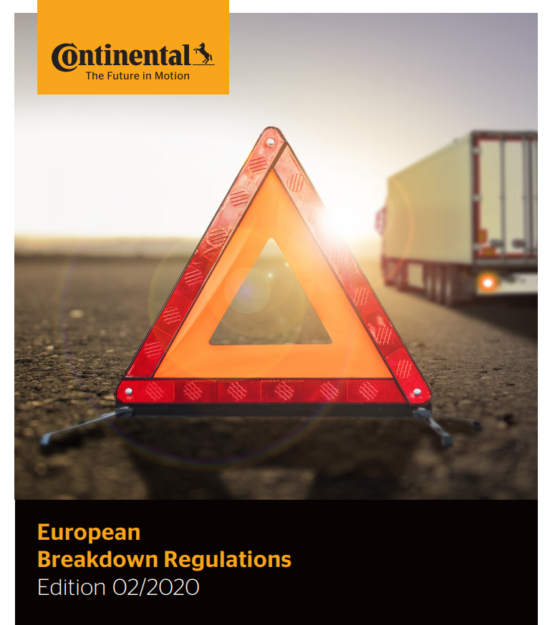 Continental has once again released an overview of the European regulations regarding winter tyre equipment for trucks and buses. It also gives advice relating on who should be informed if you do breakdown.
In the coming winter season 2020/2021, tyres marked with the three-peak mountain snowflake (3PMSF) will be mandatory in selected European countries. In line with these requirements, all 17.5, 19.5 and 22.5-inch Continental tyres now available in 3PMSF-variants.
The European Winter Tyre Regulations 2020/2021 details can be found here: www.continental-tyres.co.uk/truck/knowhow/european-breakdown-regulations