Ecobat gains NI presence through Easystart acquisition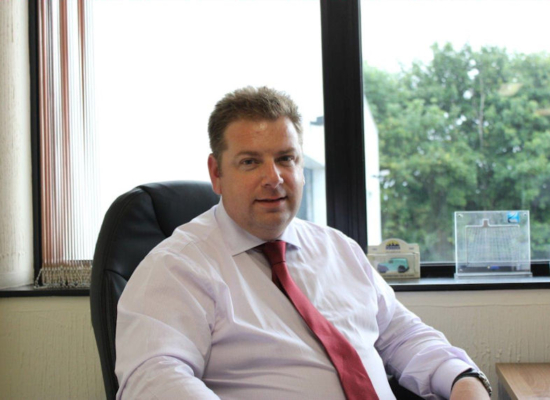 Following its purchase of Easystart Ireland last month, Ecobat Battery Technologies (Ecobat) is opening a new branch in Northern Ireland. The branch is located in Crumlin, Co Antrim and will be headed by Colin Watterson, managing director of Easystart since its founding in 2016 and a 20-year battery industry veteran. He will be joined by two Easystart colleagues, Jim Brennan and David McNeill.
"Ecobat's acquisition of Easystart Ireland is a mutually very positive opportunity," says Colin Watterson. "Easystart Ireland's customers will have a greatly enhanced choice of products with the introduction of quality brands such as Lucas Varta, Exide, Odyssey, Optima, and US batteries."
Ecobat's general manager, Kevin Wood echoes Watterson's statement, saying: "We're thrilled to have Colin and his team on board. We're proud to now have Ecobat sites in all UK regions; this acquisition, along with the excellent service available from our Portlaoise site, will ensure our brands are easily and readily available to all."
Sales director, Paul Payne, adds: "This is a great opportunity for the aftermarket in Ireland to access brands that weren't previously easily available to them. We're looking forward to working with Colin, Jim and David and warmly welcome them into the Ecobat family."
Ecobat was founded as Manchester Batteries in 1952, rebranding as Manbat in 1996 and acquired by the Ecobat Group in 2009. By 2016, the newly rebranded Ecobat Battery Technologies had grown into a pan-European company with sites in France and the Benelux region. In 2019, it acquired Europa Batteries in the Republic of Ireland.