Kordsa appoints chief operating officer for APAC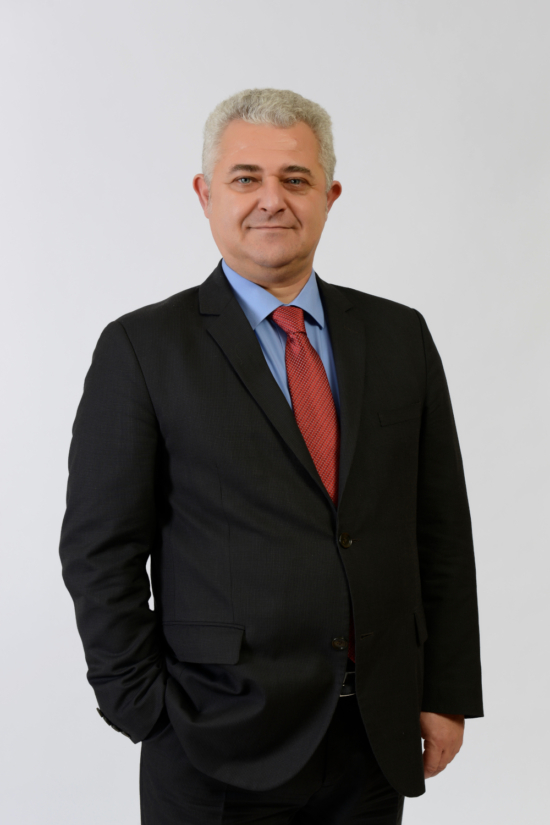 Global tyre construction, reinforcement, and composites technology supplier Kordsa has appointed İbrahim Özgür Yıldırım as chief operating officer for the Asia-Pacific region. Yıldırım will replace Zeki Kanadıkırık, who steps down after five years in the position, as of 1 September 2020.
Yıldırım previously served as chief operating officer for Europe, Middle East and Africa (EMEA). He will take over responsibility for overall strategy and execution in the APAC region, expanding Kordsa's operations and leading new business growth areas. Zeki Kanadıkırık, his predecessor, will move to the strategic role of CEO at Akçansa, a subsidiary of one of Turkey's leading conglomerates, Sabanci Holding, which is also the parent company of Kordsa.
Yıldırım will also oversee operations at Indo Kordsa, the subsidiary of Kordsa in Indonesia and one of its most important facilities in APAC. Indo Kordsa comes with an extensive experience in Asia-Pacific. Following the 100-million-dollar capacity increase in Indonesia with its second tyre cord and polyester yarn factory in 2015, Indo Kordsa invested a further 29.5 million dollars in 2018 to meet high demand for tyre cord. The investment yields an additional polyester yarn capacity of 7,000 tons.
Yıldırım has a degree in Chemical Engineering and a master's degree in Business Administration. He joined Kordsa in 2007, serving at several significant positions within the company. Kordsa states he has a proven track record of driving top and bottom line growth through efficient operations and work processes.