TIP makes tyre wear research open access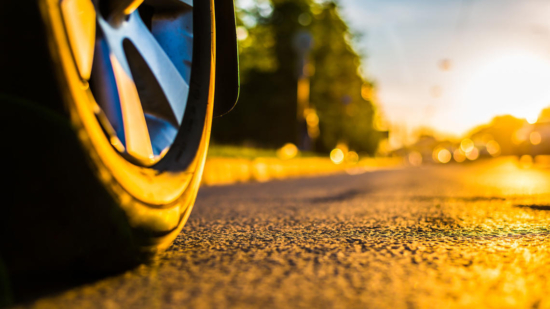 The Tire Industry Project (TIP) is marking its 15th anniversary by sharing its scientific research on tyre and road wear particles (TRWP) freely available.
As a result, peer-reviewed studies from more than a decade of research into TRWP – the tiny debris produced by necessary friction between tyres and road surface – is now available free-of-charge online. By sharing these studies, TIP hopes to reach stakeholders who may have previously been discouraged by paywalls.
Some of the latest research collected on the TIP open access page includes: "Evaluation of Tire Wear Contribution to PM2.5 in Urban Environments (2019)" and "Human health risk assessment of Tire and Road Wear Particles (TRWP) in air (2019)". Both of these reports as well as several other pieces of related research are available here: https://www.wbcsd.org/Sector-Projects/Tire-Industry-Project/Resources/Tire-Road-Wear-Particles-Papers