IGA, NFDA welcome decision to end MOT extension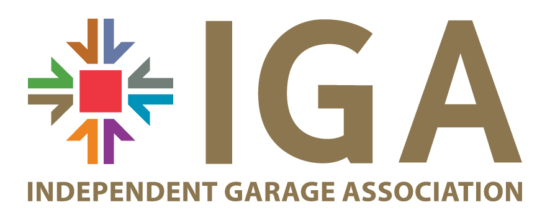 The government's decision to end the six-month MOT extension on 1 August has been welcomed by the Independent Garage Association and the National Franchised Dealers Association (NFDA).
Stuart James, IGA chief executive comments: "We thank the Government for listening to our views. The news will give clarity to garages and allow them to plan for the busy period ahead.
"This is a welcome retraction of a policy doubtless designed to provide relief to motorists. However, this additional month will allow at least 1 million unroadworthy cars to remain on the road for an additional six months, as well as the 1.6 million dangerous vehicles that have already had their MOT extended.
"With road traffic increasing, people being encouraged to use their cars rather than public transport, and further lockdown measures easing on 4 July, we believe this additional month will leave a number of motorists with an accumulation of faults and repair costs when they are least able to afford them. Even though this scheme has only been in place for four months, it has detrimented the roadworthiness of many cars, taken away the bread and butter of the independent garage sector and left a great number of consumers confused.
"We will continue to work with Government departments and support independent garages to ensure that all safety measures are upheld, playing our part to prevent further coronavirus cases across the UK."
Step in the right direction – NFDA
"It is positive that the Government has confirmed the MOT extension currently in place will be stopped for vehicles whose MOT is due on or after 1 August 2020," Sue Robinson, director of the NFDA, which represents franchised car and commercial vehicle retailers in the UK.
The six-month extension remains place for cars, vans or motorcycles whose MOT expiry date is between 30 March 2020 and 31 July 2020.
Following the COVID-19 outbreak, in March, NFDA wrote to the Rt Hon Grant Shapps MP asking for a three-month MOT moratorium. Subsequently, the Government announced all cars, vans and motorcycles which usually would require an MOT test will be exempted from needing a test from 30 March 2020 for six months. Last week, NFDA responded to the Department for Transport (DfT) consultation and urged the Government to reinstate mandatory MOT as soon as possible.
Robinson continued: "Following the lockdown and the long period when vehicles remained unused and often unserviced, there may now be a lot of potentially unroadworthy and dangerous cars on the road. Ending the MOT extension is a step in the right direction to ensure safety as more people return to work and roads get busier."