MOT mandatory again from 1 August 2020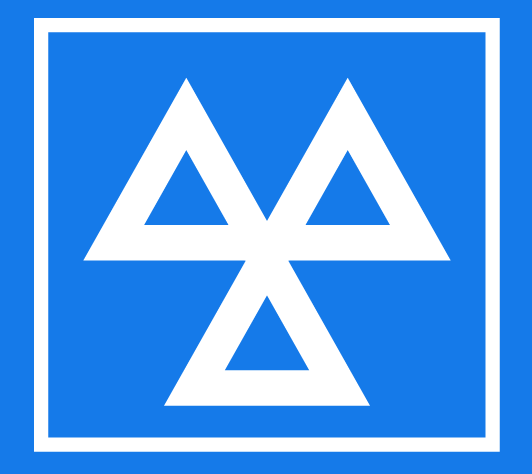 Mandatory MOT tests for car, motorcycle and van owners in England, Scotland and Wales are being reintroduced from 1 August 2020.
Vehicle owners with an MOT due date before 1 August will still receive a 6-month exemption Roads Minister Baroness Vere has announced today (Monday 29th June). Crucially, people are able to voluntarily get their MOT sooner should they wish, even if they are exempt from the legal requirement. The news follows reports last week that the government has been consulting trade and industry about ending the MOT extension.