European Governments must move fast to support auto sector: GlobalData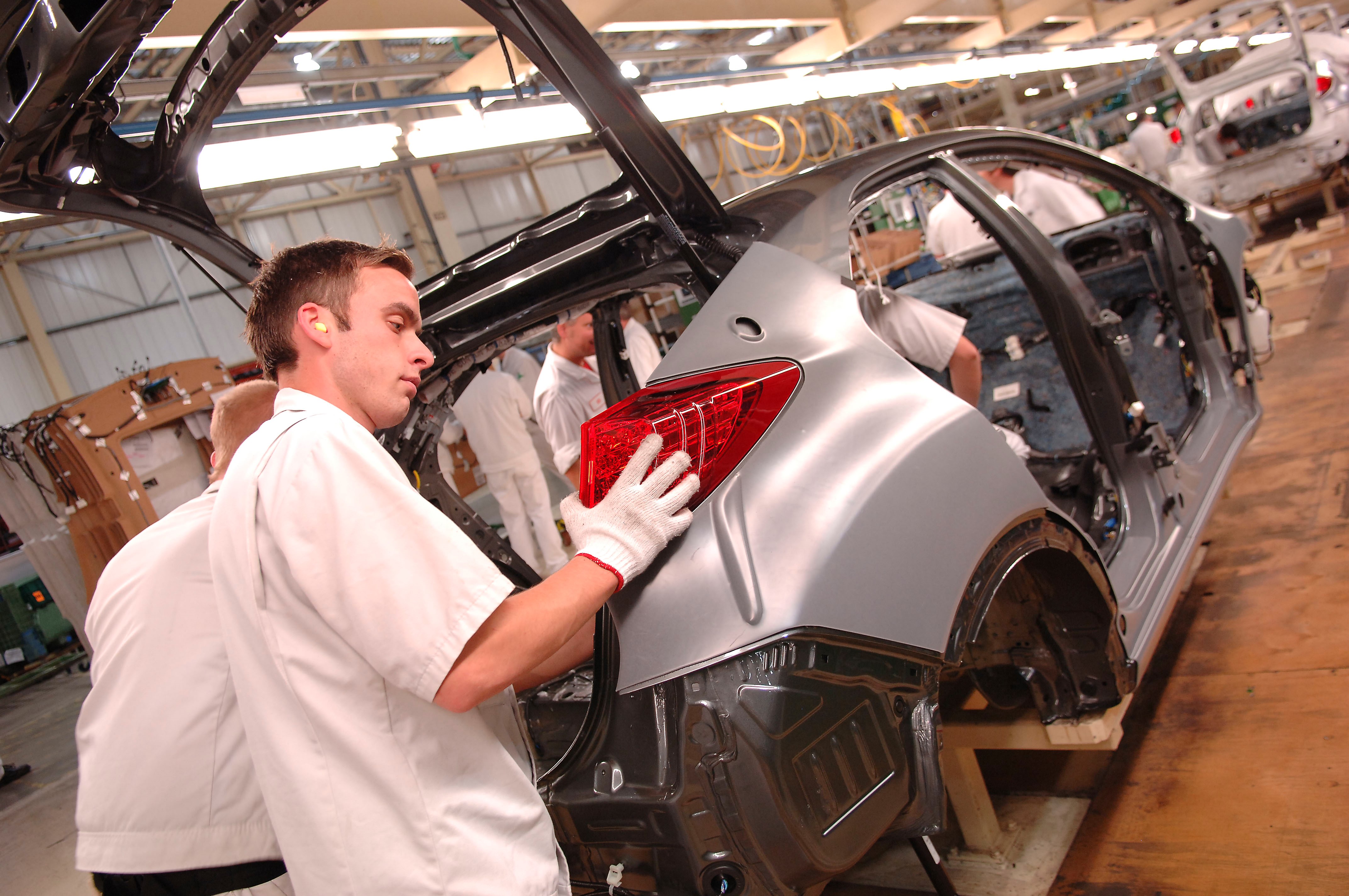 France recently announced plans to inject more than €8bn into its automotive sector, a measure that Calum MacRae, automotive analyst at GlobalData, believes should be considered across Western Europe. The analyst has forecast that the region will "bear the brunt of a global industry that faces a near 20 per cent fall in volume in 2020 due to the impact of COVID-19." While it forecasts global industry to lose "nearly 16 million sales in 2020 compared with 2019, West Europe alone will account for more than a quarter of the decline.
"The state of Europe's automotive industry and its strategic importance to countries' economies due to its high economic value add in terms of employment and innovation has prompted much discussion among governments and the industry as to the best way to support.
"Much of the talk has centered around the introduction of scrappage schemes – similar to those successfully employed in the global financial crisis of 2008-9 – but pivoted towards benefiting the nascent electric vehicle market.
"A focus on electric vehicles is deemed necessary to support climate change goals and to capitalize on the thought that society has benefited from reduced traffic and pollution during lockdown and that now might be the time to truly seed electric vehicles in the consciousness of consumers.
"In Germany, more details on a support package for the industry are expected to emerge this week. In the UK, however, direct support for the car industry seems way down the list of government priorities.
"It is essential that governments act fast if incentives for new car purchase are to be introduced. If there is delay, the risk is that consumers adopt a wait-and-see position, further weakening an already depleted car market."