Alexander Eichler appointed Delticom COO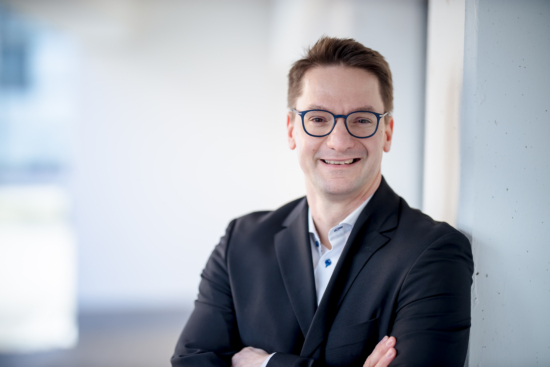 Delticom AG has appointed Alexander Eichler as the company's Chief Operating Officer (COO) effective 1 June 2020. At the same time, Delitcom's Susann Dörsel-Müller and the company's Supervisory Board have agreed "by the best of mutual understanding" to terminate her current contract prematurely effective 30 June 2020.
Dörsel-Müller has been with the company since 2000, and during her 20 years she has worked for the company she has played a key role in successfully building up the company's ecommerce business and establishing Delticom AG as the European market leader in its sector. "The Management Board and the Supervisory Board would like to thank Mrs. Dörsel-Müller for her successful work within the Delticom Group and wish her all the best for the future", an official statement read.
Alexander Eichler was previously employed for seven years by Zalando Logistics SE & Co. KG and most recently held the position of Head of Logistics & Senior Operations Manager. Eichler is 39 years old and has several years of professional experience in a dynamic e-commerce environment. In addition, Eichler is said to offer "in-depth methodological competence in the field of transport and warehouse logistics. Accordingly, he not only brings extensive expertise in the field of automation and process optimization but also additional e-commerce know-how to the company."