Equipe Auto considers 'change in positioning'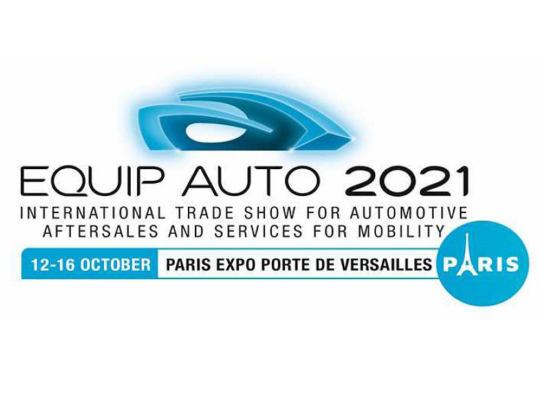 With coronavirus having hit mass-gatherings most of all, trade shows and exhibitions have felt negative pressure more than most segments. Following a run of cancellations and postponements the organisers of the Paris motor show, Equipe Auto, are hinting that they are considering a "change in positioning". Details, however, were elusive. The next Equipe Auto is schedule for 12-16 October 2021.
Commenting on positioning, Philippe Baudin, chairman of Equip Auto, said: "The unprecedented health crisis that has taken hold over the last few months throughout the world, leading to an unprecedented economic crisis, is bringing all French and international players in the exhibition ecosystem to consider different scenarios for their respective events.
"Since 2017, with its return to Paris Porte de Versailles, the Equip Auto show has been on a highly positive trend, evidenced by the powerful mobilization of professionals in the automotive aftermarket and mobility services sector.
"Since the beginning of the year the organisers have been building on these solid foundations, reflecting in depth on the evolution of sectors and the expectations of professionals in order to build the Equip Auto of the future, adjusting it to the changes happening in the market.
"In these circumstances which have been substantially modified by the current crisis, the FIEV and its partners, the FFC and the COMEXPOSIUM group, organisers of the EQUIP AUTO show, working in the interests of companies and the market, are building these new conditions into their reflections in order to define the new development avenues of the show in a long-term perspective and not just in the short term in the face of events.
"Thinking before they act rather than reacting on the spur of the moment: such is the path that the organisers have mapped out for themselves to redefine the contours of the show in its positioning and format and offer all stakeholders the most suitable long-term solutions for the future."