Coronavirus making its presence felt in rubber markets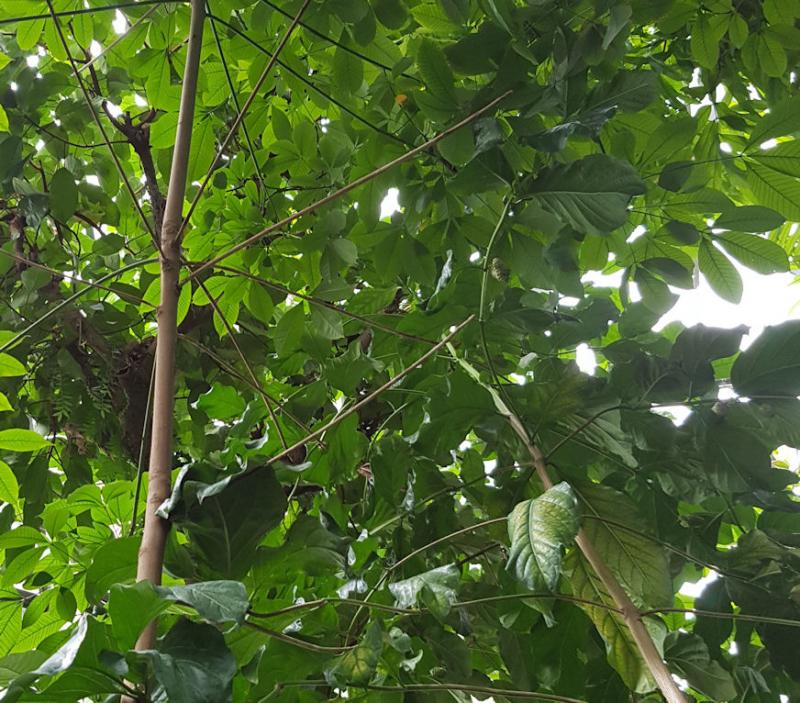 Growers, suppliers and manufacturers of both natural and synthetic rubbers are feeling the impact of the COVID-19 pandemic, with demand for both commodities decreasing significantly in the first quarter of 2020.
Inter-governmental organisation the Association of Natural Rubber Producing Countries (ANRPC) observes that at the same time as China reported the epidemic was receding in mid-March, the crisis spread to other major natural rubber consuming countries. As a result, global natural rubber consumption fell 19.6 per cent year-on-year in the first quarter of 2020. Furthermore, the association anticipates consumption in the second quarter of the year will be 1.5 per cent lower than during the corresponding quarter of 2019.
According to preliminary estimates and forecasts made by individual ANRPC member countries, global production of natural rubber was up 1.8 per cent year-on-year during the first quarter of 2020. Production is expected to be 3.6 per cent higher year-on-year in the second quarter.
The ANRPC cautions that its preliminary estimates and forecasts of production and consumption during the first two quarters of 2020 are subject to further downward revision. This is because the impact of the slump in natural rubber prices and the movement control measures initiated since the second half of March aren't fully incorporated in the figures. Natural rubber prices (SMR20 in Kuala Lumpur) experienced a drop of 18.5 per cent between 21 February and 24 March.
Lockdowns & restrictions crippling SR market
Demand for synthetic rubber has also withered. Independent Commodity Intelligence Services (ICIS) comments that demand for styrene butadiene rubber (SBR), polybutadiene rubber (PBR) and acrylonitrile butadiene rubber (NBR) has been "crippled by lockdowns, border closures, port and transport restrictions, and travel bans" in Asia, Europe and the USA.
ICIS's Helen Yan reports that a rubber trader as saying: "There is no trade, or enquiries. Business has stalled due to the lockdowns. Goods are piling up in warehouses as there is no demand. Shipments have been cancelled, delayed or are stuck at ports, and buyers are not placing any fresh orders."
Major tyre and vehicle manufacturers have either sharply reduced their operations or shuttered their facilities. India began a three-week lockdown on 25 March, Malaysia has extended its lockdown to 14 April and several other countries in Asia, including Japan, Indonesia, Singapore, Thailand and Vietnam, are considering tightening their respective restrictions.
"We have no offers for now and will discuss April shipments later due to the impact of the lockdowns on demand," a major synthetic rubber supplier told ICIS.