Brembo acquires 2.43% interest in Pirelli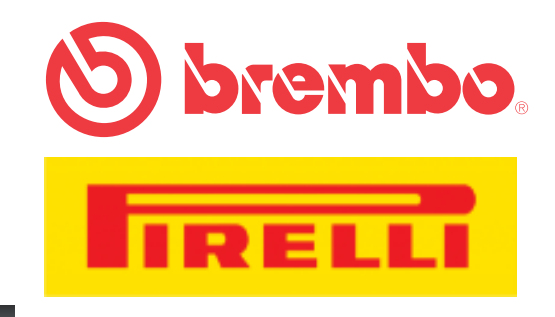 Braking systems company Brembo S.p.A. has announced that it holds an interest in consumer tyre manufacturer and fellow Formula 1 supplier Pirelli. As of 31 March 2020, Brembo holds a 2.43 per cent stake in Pirelli, both directly and through its parent company Nuova FourB.
"By adopting a long-term non-speculative approach, Brembo has autonomously decided to
invest in Pirelli, whose history, brand, leading position and innovation-oriented approach
makes it, just like Brembo, an excellent and particularly significant company in its industry," shares Brembo in a statement.