Schrader to pay US$31 million for TPMS patent infringement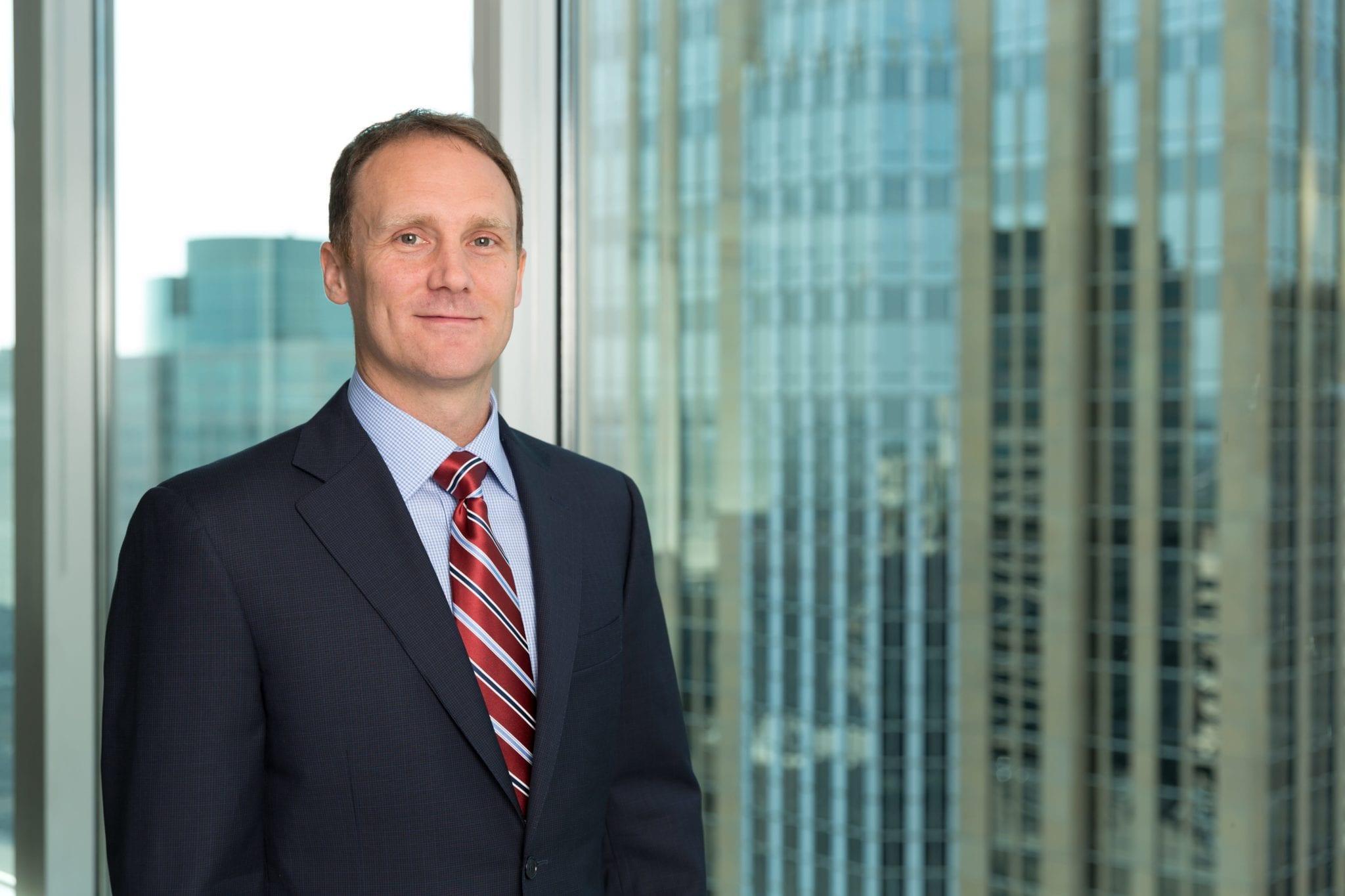 On 14 February 2020, Schrader was found to have contributed to and induced infringement of Wasica Finance GmbH and BlueArc Finance AG's 524 patent. The patent relates to tyre pressure monitoring systems (TPMS) technology. As a result, the claimants were awarded US$31.2 million in royalty damages.
The case (Wasica Finance GmbH and BlueArc Finance AG v. Schrader International Inc. et al.) was brought by legal firm Fish & Richardson on behalf of Swiss clients Wasica and BlueArc. The result marks the end of a long-running patent battle against Schrader International Inc. and "three other Schrader companies".
The judgement is the latest chapter of an international patent dispute that started nearly 20 years ago between the parties. Wasica and BlueArc sued Schrader in the U.S. in 2013 after years of alleged infringement. Schrader supplies the sensors installed in the wheels of a tyre pressure monitoring system that transmit information wirelessly to a receiver in the vehicle. While many companies had licensed the technology, Schrader sold about 164 million sensors that used the technology without paying royalties.
"We are thrilled that the jury recognized our clients' contributions to the industry. Schrader's infringement helped them quickly become the market leader and sell over $1 billion in infringing sensors," said William Woodford, the Fish principal who led the litigation.
"This has been a long, hard-fought case that spanned the district court, the PTAB and the Federal Circuit. Through the ups and downs, our clients maintained confidence in the case and our ability to deliver an excellent result. The verdict shows that small, innovative companies can stand up to the market leader when they feel their patented technology has been taken," added Woodford.