Goodyear suspends European tyre production in response to Covid-19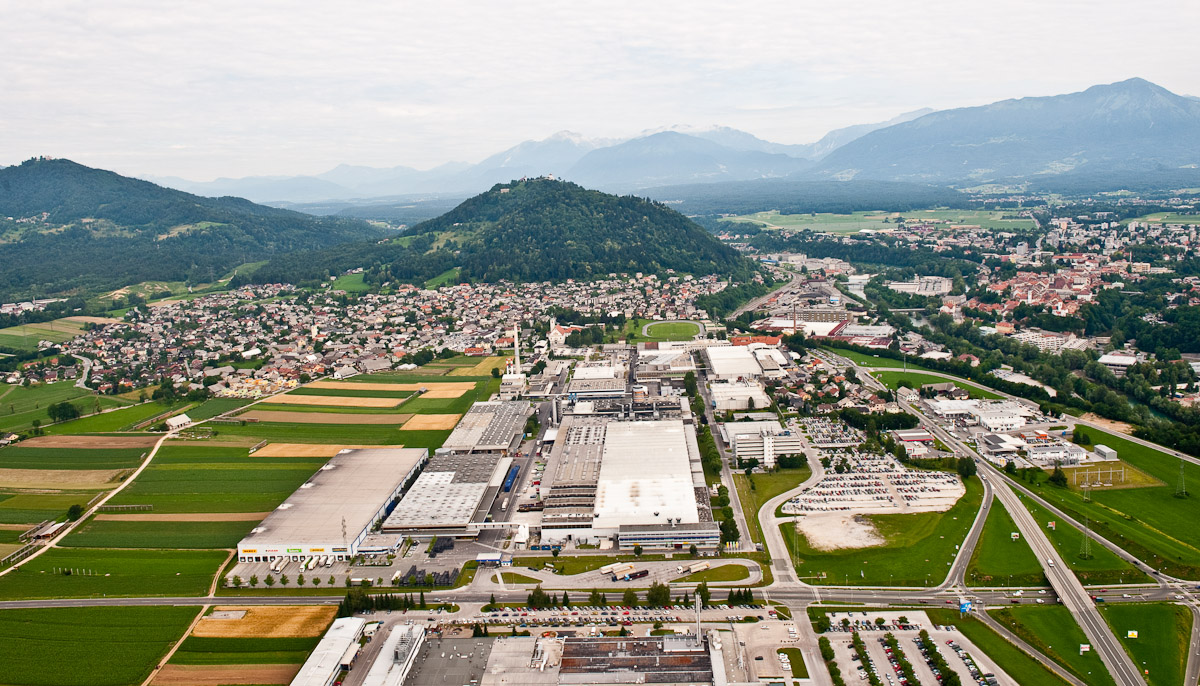 Goodyear Europe, Middle East and Africa will suspend tyre production at all its European tyre and retread plants by the end of the week, in response to the COVID-19 pandemic. The manufacturer states that the temporary closure, which will last until at least 3 April, is "to protect its employees and respond to the sudden decline in market demand." The closure affects the company's plants in France, Germany, Luxembourg, the Netherlands and Slovenia. It also includes the Dębica plant in Poland.
Goodyear EMEA adds that its warehouses will remain operational on a reduced staffing schedule to maintain customer service. At these sites the company is implementing "strong social distancing practices…to protect the health and wellbeing of our employees and business partners."
Goodyear said the temporary measures "will be implemented in full agreement with local social partners and in a way to allow prompt production startup when public health and market conditions improve."
Globally, Goodyear has implemented smart working and social distancing measures at its facilities to do its part as a global company to help slow the pandemic.
Goodyear adds that it continues to evaluate its production plans with respect to its North American operations and other operations around the world. The company continues to closely monitor and manage its inventory levels and supply of raw materials.