Kenda expanding Germany R&D centre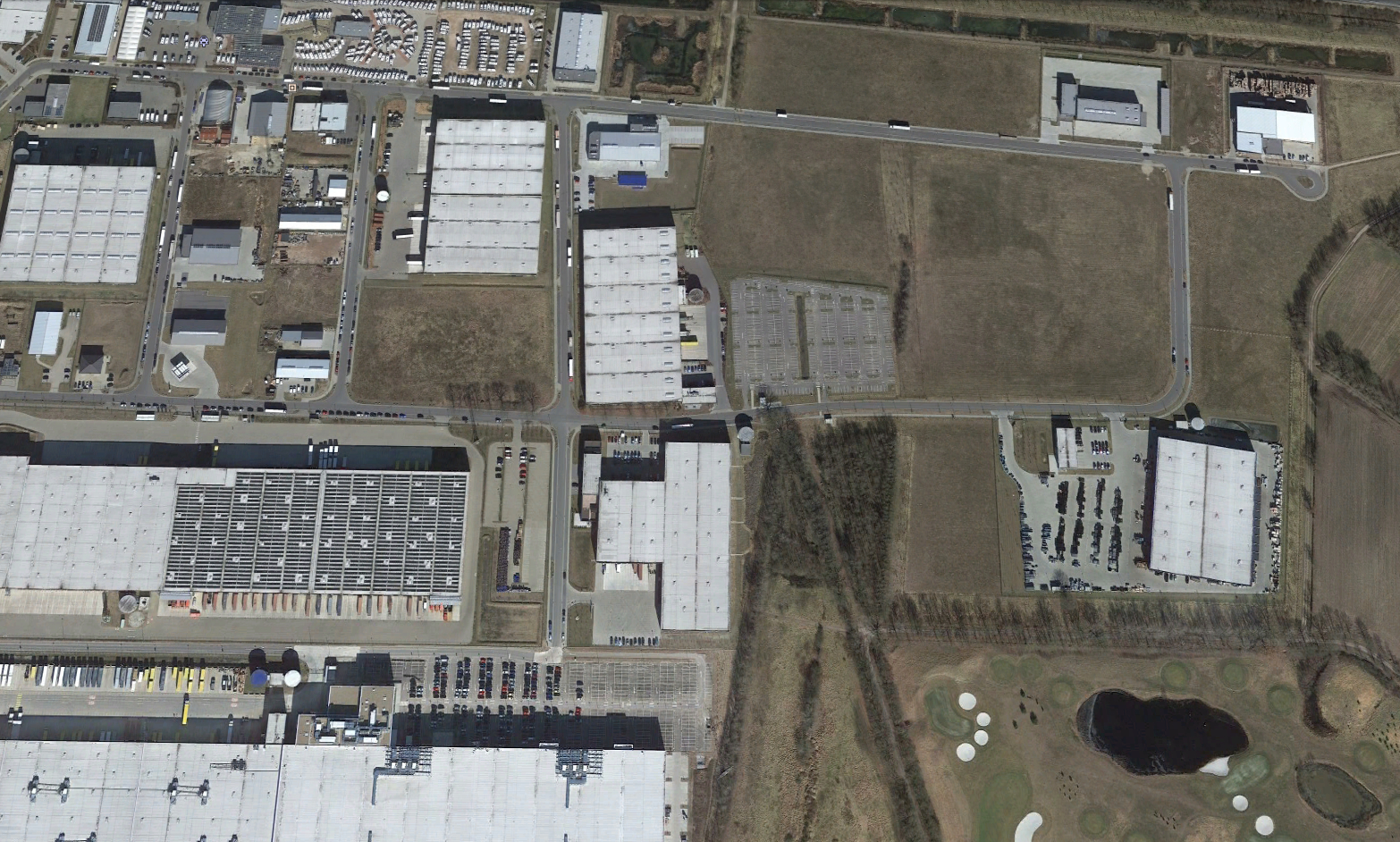 Ex-Ferrari tyre test driver appointed, as Kenda moves to establish European unit with greater independence from Taiwan, USA centres
Kenda Rubber Industrial has expanded its research and development centre in Germany, reinforcing its development team in Winsen (Luhe). Italian Antonio Gallo has joined Kenda Europe Technical Center (KETC) as a tyre tester to put the Taiwanese manufacturer's high-performance tyres through their paces.
In addition to Antonio Gallo and Frits van der Steege – the senior engineer and director who has built up the Technical Center and carried out performance tests himself for many years – the team also includes Tony Mesi and Tobias Kathke. Tony Mesi is head of tyre development and has 12 years of experience, including working as an engineer for Bridgestone. He is supported by development engineer, Tobias Kathke.
Gallo had extensive experience as a tyre tester with Ferrari before joining KETC in January. He has since completed his first assignment with final development testing on ice and snow for the new Wintergen SUV in Ivalo, Finland. Testing looked at braking, cornering and handling in difficult weather conditions. The winter tyre for SUV vehicles is expected to be ready for market launch this year.
Kenda plans to hire two additional development engineers who will focus mainly on the area of computer-aided simulation methods using finite element analysis (FEA).
Expansion plans
Beyond its investment in new employees, Kenda is also planning a large-scale expansion of its European development department. This will include modern development laboratories and the latest measuring and testing technology for quality control. Potential new sites with sufficient space are already being considered.
"We're now taking a crucial step towards independence," says Frits van der Steege. "Of course we'll still be collaborating very closely and intensively with our research and development centres in the USA and Taiwan. But thanks to our additional staffing and the expansion of our development department, we're very well positioned as far as the European market is concerned. We're well aware that products for the European market have to be developed in Europe, too. It's vital for us to be right at the heart of the action – this is the only way we can grow and build a lasting, stable market."
Frits van der Steege concludes: "Our aim is to work closely with one of the major European car manufacturers, in order to go into series production for original equipment – and that's what we're laying the foundations for right now."