Britain's best garages are celebrated at WhoCanFixMyCar.com's fourth annual garage awards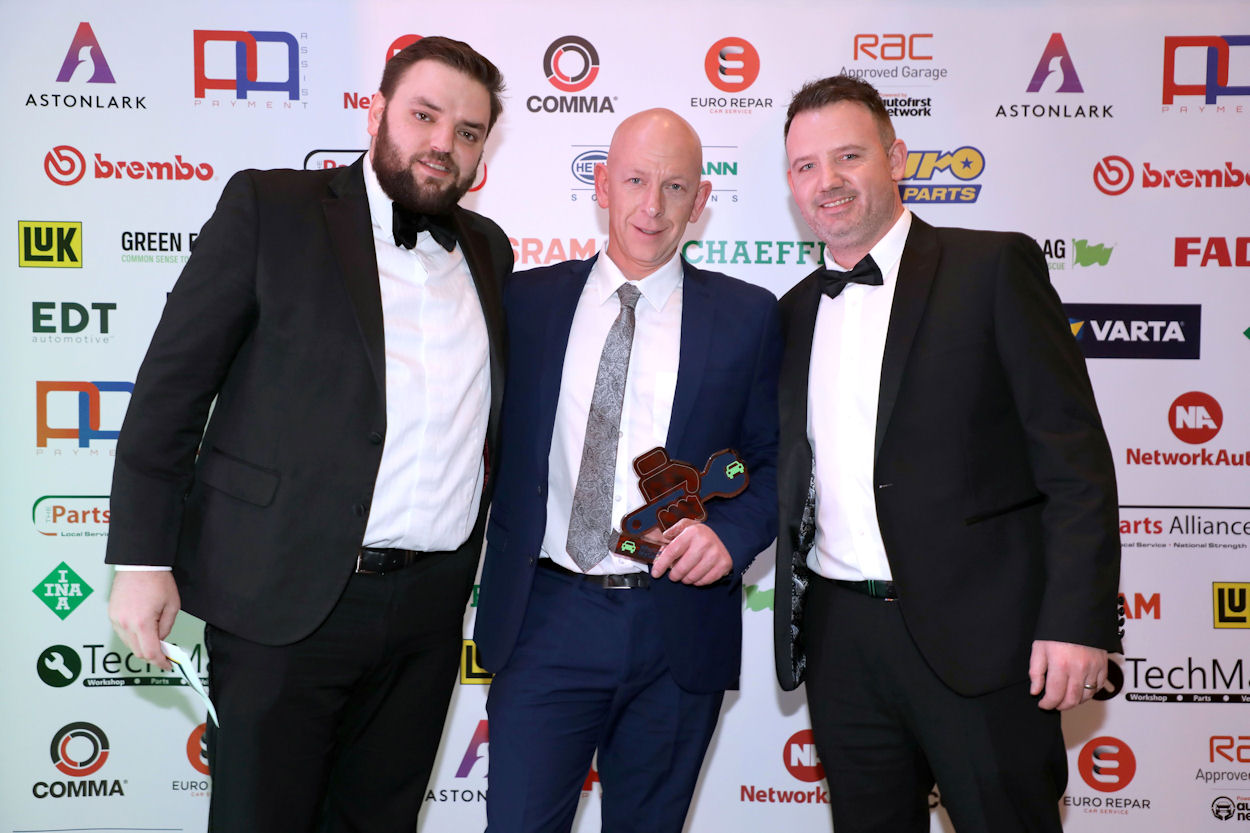 The 4th annual WhoCanFixMyCar.com awards took place on 13 February 2020 after a successful year where over two million jobs have now been completed by registered garages.
The awards ceremony comprised of 24 categories, with 118 nominees shortlisted and acknowledged for their excellence out of a network of more than 14,400 garages and mechanics registered on the site.
Headline sponsor Varta, the world leader in battery manufacture across the automotive, consumer and industrial markets, was in attendance alongside other esteemed members of the WhoCanFixMyCar.com partnership including Shell, Brembo and Hella.
Ian Griffiths, co-founder of WhoCanFixMyCar.com, spoke of the celebratory evening: "The WhoCanFixMyCar.com Garage Awards demonstrates that there are exceptional garages throughout the UK that deserve to be celebrated. All of our nominees tonight have worked phenomenally hard, which has been acknowledged this evening. All 24 of our winners have showcased excellence in the way they conduct their business and use our platform to build up a stellar reputation. Roll on next year!"