1 million fewer cars – coronavirus's impact on automotive production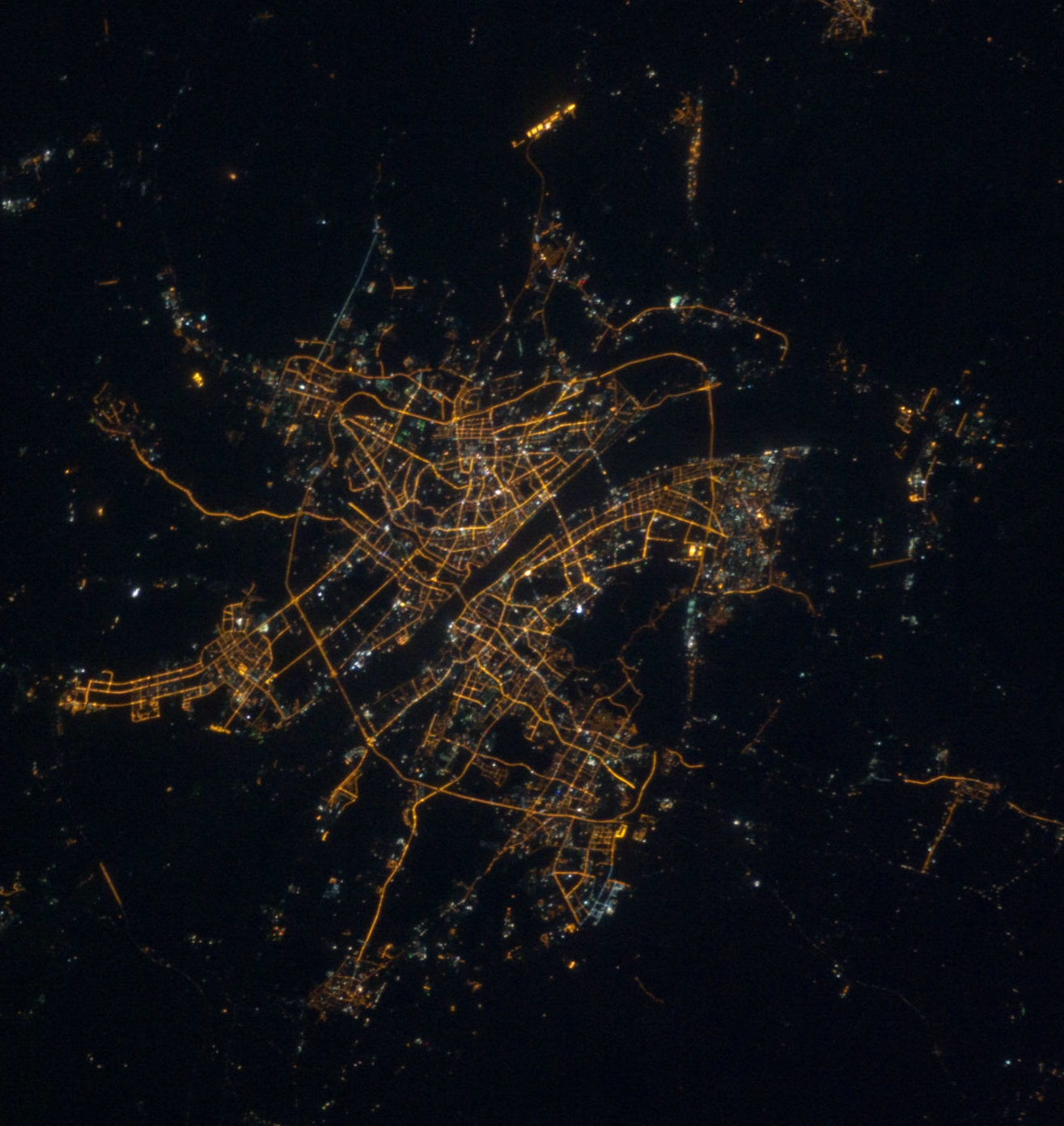 Domestic OE tyre demand worst hit
The coronavirus clearly presents a human tragedy, but it is also affecting international economies and manufacturing in particular. Following our coverage of the impact on the tyre business, various market analysts have been assessing the impact on the automotive industry.
The short story is that internal OE demand is likely to be much harder hit than external exports. According to NBC, China could suffer the loss of 1 million vehicles worth of production due to the suspension of production for at least an extra week in the so-called "motor city" of Wuhan, which is located at the epicentre of the coronavirus outbreak and has a population of 11 million people.
Here's a brief overview of the reaction of a few of the leading OEMs:
Volkswagen AG
Easily the largest foreign OEM in China, VW produces around 4 million vehicles a year in the People's Republic. VW is asking about 3,500 employees in Beijing to work from home for two weeks, starting the first day following the city's Chinese New Year Holiday.
Honda Motor Co.
Honda hasn't confirmed when its three joint-venture vehicle plants in Wuhan will reopen in light of the epidemic, and it postponed the reopening of two motorcycle plants outside the Wuhan region. The three Wuhan factories, which make models such as the CR-V sport-utility vehicle and Civic sedan, together have the capability to build 600,000 vehicles a year.
Tesla
About 8 million cars were sold last year in the roughly 40 Chinese cities that have 10 or more diagnosed coronavirus cases. This equates to 36.8 per cent of total retail volumes in the country, Bernstein analysts estimate. Those cities accounted for 82.5 per cent of Tesla's retail volumes.
Outside China, Hyundai is reportedly suspending production in its South Korean plants because of a shortage of Chinese-made parts, and even European car manufacturers could be hit: Volkswagen and BMW could see a dip of 5 per cent in their earnings for the first half of 2020, according to research firm Bernstein.
Current versus escalation scenarios
The automotive team at IHS Markit offers the following overview of two scenarios – a current state of play and a potential escalation scenario where the downtime flows into mid-March. These are framed around the very uncertain near-term spread of the virus, which clearly has the potential for other provinces to announce similar return-to-work delays and/or for possible extensions to the downtime period (to more than the first week of February) so far announced.
11 of the 31 provinces in mainland China had announced that return to work for all nonessential business would be delayed an extra week after the already extended Chinese New Year holiday period. These provinces (Hubei, Shanghai, Guangdong, Chongqing, Zhejiang, Jiangsu, Anhui, Yunnan, Fujian, Jiangxi and Shandong) alone are normally responsible for over two thirds of vehicle production in China, with projected crisis-induced first quarter production loss of around 350,000 units (-7%) if they're only idled until February 10, 2020.
However, if the situation lingers into mid-March, and plants in adjacent provinces are idled, we could see some more substantial impact. In this scenario, we might expect the potential of a China-wide supply chain disruption caused by parts shortages from Hubei, a major component hub — and adjacent province closures for the majority of the month of February as a result. If this scenario comes to fruition, IHS Markit predicts potential lost production of more than 1.7 million units for the first quarter, or about 32.3 percent decline from our initial expectations before the crisis began.
It's important to note that the IHS Markit pre-crisis assessment had already included a 10 per cent reduction in first-quarter build volume versus Q1 2019, so the crisis-induced scenario impacts would be on top of that baseline expectation of a production decline.
Of course, things could change significantly in this complex situation, however taken together, the views of various market analysts suggest that there has been and will be serious impact on Chinese vehicle production as a result of the coronavirus outbreak. And this in turn is likely to have a serious impact on domestic OE tyre demand. In simple terms, if the 1 million car production lag figure is correct, this must mean a four to five million car tyre demand dip as well.
Read further details of the relative importance of international brands in the Chinese domestic OE business here.