Kwik Fit taking Alphabet partnership into third decade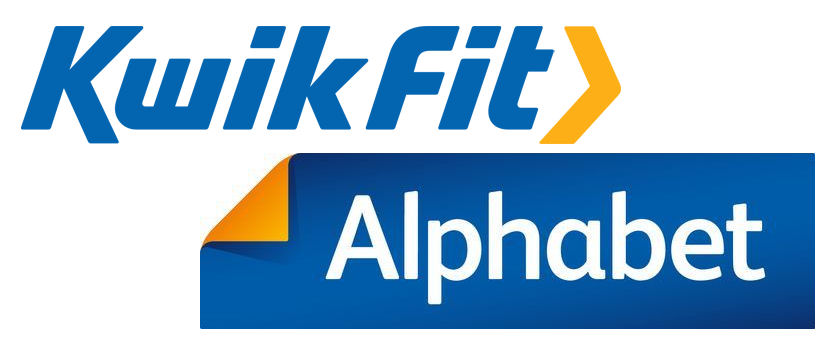 The long-standing relationship between Kwik Fit and Alphabet (GB) Limited has been extended by a new sole-supply contract. This latest agreement with the fleet leasing and business mobility specialist will see Kwik Fit continue its supply of tyres and a range of ancillary services across Alphabet's fleet of almost 140,000 company cars and vans for at least three more years.
Kwik Fit says it retained its status as supplier following a competitive tender process, adding that its 'collaborative approach' to delivering and enhancing the range of services provided was integral to winning this latest contract.
The number of Alphabet customers having their tyres fitted at locations away from Kwik Fit's 600-strong centre network is expected to further increase with the company's expansion of its 'Mobile7' operation. 'Mobile7' operates 8.30am to 8.30pm seven days a week and now covers more than ten regions across the UK.
In addition, this year Kwik Fit plans to launch a new technology platform that will enhance its mobile service in a number of ways. It expects this will provide Alphabet customers faster and more efficient service.
Since Kwik Fit began its relationship with Alphabet some 20 years ago, the range of services it delivers has expanded to include mechanical services, such as brake replacement, and MoTs as well as tyre management. This broadening of the service portfolio, along with the level of service and the company's partnership approach, were key reasons why Alphabet awarded Kwik Fit its 'Fleet Service Provider of the Year' title at its inaugural Supplier Awards two years ago.
"Technology and vehicles are changing rapidly in terms of powertrains and the production line fitment of model-specific original equipment tyres," comments Andy Fern, Kwik Fit GB fleet sales director. "Alphabet recognises that the speed of transition will increase over the coming years and that it requires a partner to work with on what is a challenging journey.
"A collaborative approach across the range of services Kwik Fit delivers is business-critical and that includes embracing online solutions and web-based management reporting to maximise efficiencies for both Alphabet and its customers.
"Securing a new contract with Alphabet that takes the exclusive partnership between the two companies into a third decade will further enable Kwik Fit to continue to innovate and bring new solutions to the table, all without diverting focus away from our core strength of tyres."
Clive Buhagiar, head of operational services at Alphabet, says: "We've been impressed with the attitude and ability of the Kwik Fit team, as well as the quality of the service they deliver to Alphabet customers on our behalf. Kwik Fit has demonstrated an approach to ongoing innovation which has been applied to the needs of our business and the demands of customers, directly benefitting their everyday experience. We look forward to working together to further develop collaborative initiatives and innovations in what is a dynamic and changing market."