Lex Autolease selects Kwik Fit for 'record' supply agreement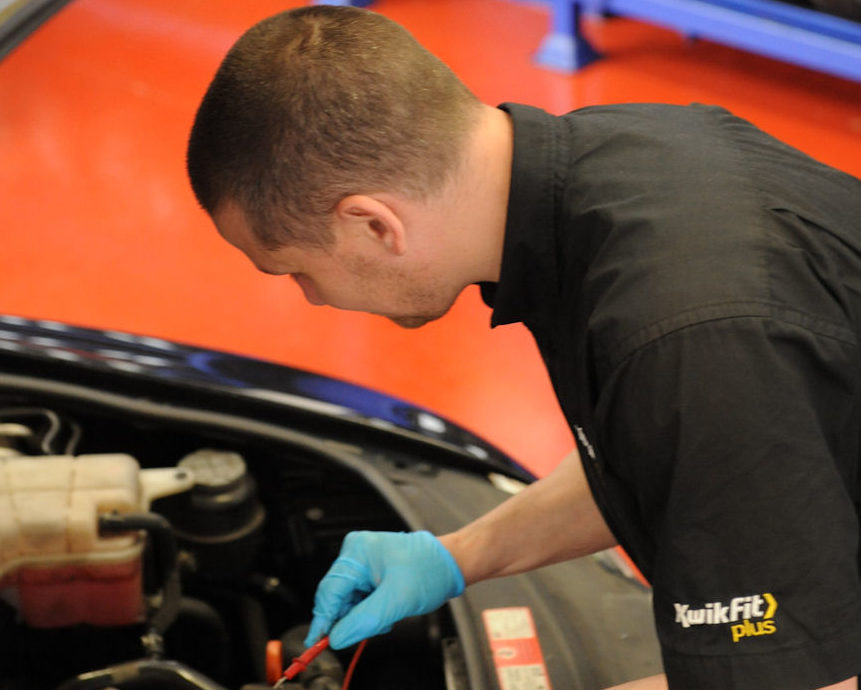 Kwik Fit has announced the agreement of a major deal with Lex Autolease, the UK's biggest vehicle contract hire and leasing provider. The six-year agreement covers tyre and associated services and is the largest deal by value and forecast tyre volume that Kwik Fit has ever secured with a major contract hire and leasing company.
Under the agreement, Lex Autolease will purchase well in excess of one million tyres for its fleet of almost 360,000 company cars and vans during the lifetime of the contract. These tyres will be fitted by Kwik Fit's nationwide network of more than 600 centres as well as by its 200-strong mobile fleet. Kwik Fit will also undertake vehicle servicing and MOTs; the network already completes 50 per cent of required MoTs on the Lex Autolease fleet.
Kwik Fit describes the multi-million-pound contract as being "one of the most valuable deals of its type in the history of the fleet industry." It began on 1 January and extends to almost 30 years the sole-supply arrangement between the two organisations, on top of an initial relationship that began in the 1980s. Kwik Fit shares that it won the contract following a "rigorous and lengthy competitive tender process."
"Kwik Fit and Lex Autolease have a business relationship that stretches back to the days when the fleet industry was in its infancy. Both companies have expanded together to be number one in their respective sectors," comments Andy Fern, Kwik Fit GB fleet sales director. "The new six-year contract awarded by Lex Autolease is a massive show of commitment in the industry-leading processes, systems and services Kwik Fit delivers that further enhance customer service levels, while simultaneously controlling fleet costs.
"We believe the new contract with Lex Autolease, which will run to the end of 2025, is one of the largest and most significant tyre and mechanical services deals in the history of the UK fleet industry and is reflective of an open and honest business relationship."
Andy Hartley, Lex Autolease commercial director, says: "Contracts like this can only be won by supply partners who truly understand the requirements of their customers. This is supported by the fact that the Kwik Fit team spend many hours with Lex Autolease employees at all levels of our business to gain detailed insight into not only our demands but those of our end-user fleet customers."
Fern concludes: "Kwik Fit is always looking to innovate and bring new solutions to the table. We look forward to continuing to work with Lex Autolease to further advance the service experience for their fleet customers."