Birmingham the UK's most expensive city for car owners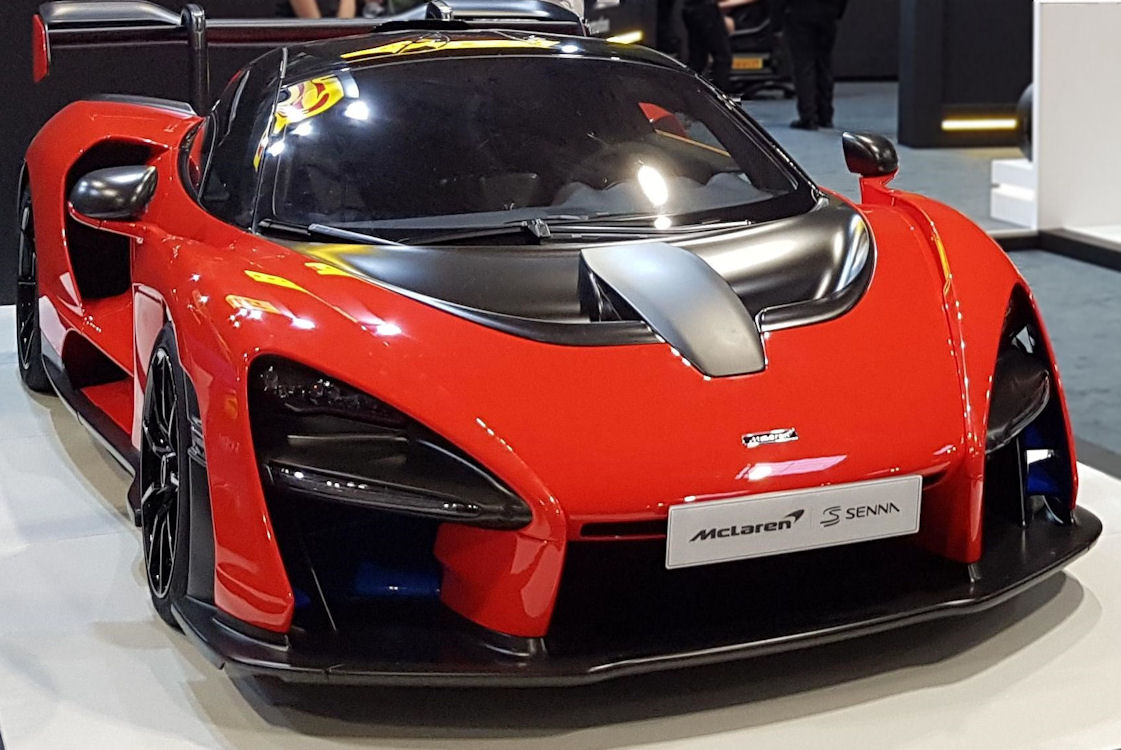 Research carried out for Kwik Fit suggests that Birmingham is the UK's most expensive city for car ownership. According to the results, Brummies pay almost twice as much for the privilege as residents of Exeter do.
Kwik Fit tasked Consumer Intelligence with finding out the average cost of car ownership in major UK cities. During January, Consumer Intelligence spoke with 1,186 UK car owners. Researchers looked at the variance in the most common items of motoring expenditure in 20 locations across the country. They found that when it comes to the cost of motoring, the UK's second city is top of the table.
Birmingham's unenviable status as the UK's costliest place to own a car is a position largely driven by the hefty £785 per annum cost for a resident's parking permit in the city. When combined with items such as annual fuel costs, insurance, and parking away from home, the study for Kwik Fit found that total costs to Birmingham motorists beat those of Manchester and London into second and third place respectively. The top five is completed by Belfast and Preston, where the study found that low parking permit costs are offset by high average annual fuel bills.
The fact that motorists in Leeds, Liverpool and Nottingham do not have to pay for a resident's permit helps to keep overall costs down for drivers in those cities. However, in many cases, the research found that savings in one area are offset by other items, particularly insurance.
Based on the average car insurance premium for different postcodes, annual cover varied by 156 per cent from the cheapest location to the most expensive. Exeter was found to be the place with the lowest insurance costs, while London has the most expensive, more than 2.5 times the equivalent cost in the Devon city.
While Liverpool car owners may not have to pay for residents parking, they are hit with the second-highest insurance costs in the UK, behind only London for a comparable vehicle and driver. This helps propel Liverpool up into seventh place in the most expensive cities table.
Conversely, Edinburgh's lower insurance costs are the key reason why the city appears in the bottom quarter of Kwik Fit's table. Despite having the UK's fifth highest residents' permit cost at £254, the fact that the Scottish capital has the second-lowest insurance cost in the country, at just seven per cent more than Exeter, is a major factor in it being positioned in 16th place.
"This research reveals that the costs all motorists have to bear can vary considerably even between neighbouring cities," says Roger Griggs, communications director at Kwik Fit. "One area where we can help is in providing MOT and servicing which does not change in price by location, ensuring drivers can have certainty and confidence over at least some of their motoring costs."