Kwik Fit: Brexit keeping holidaymakers in UK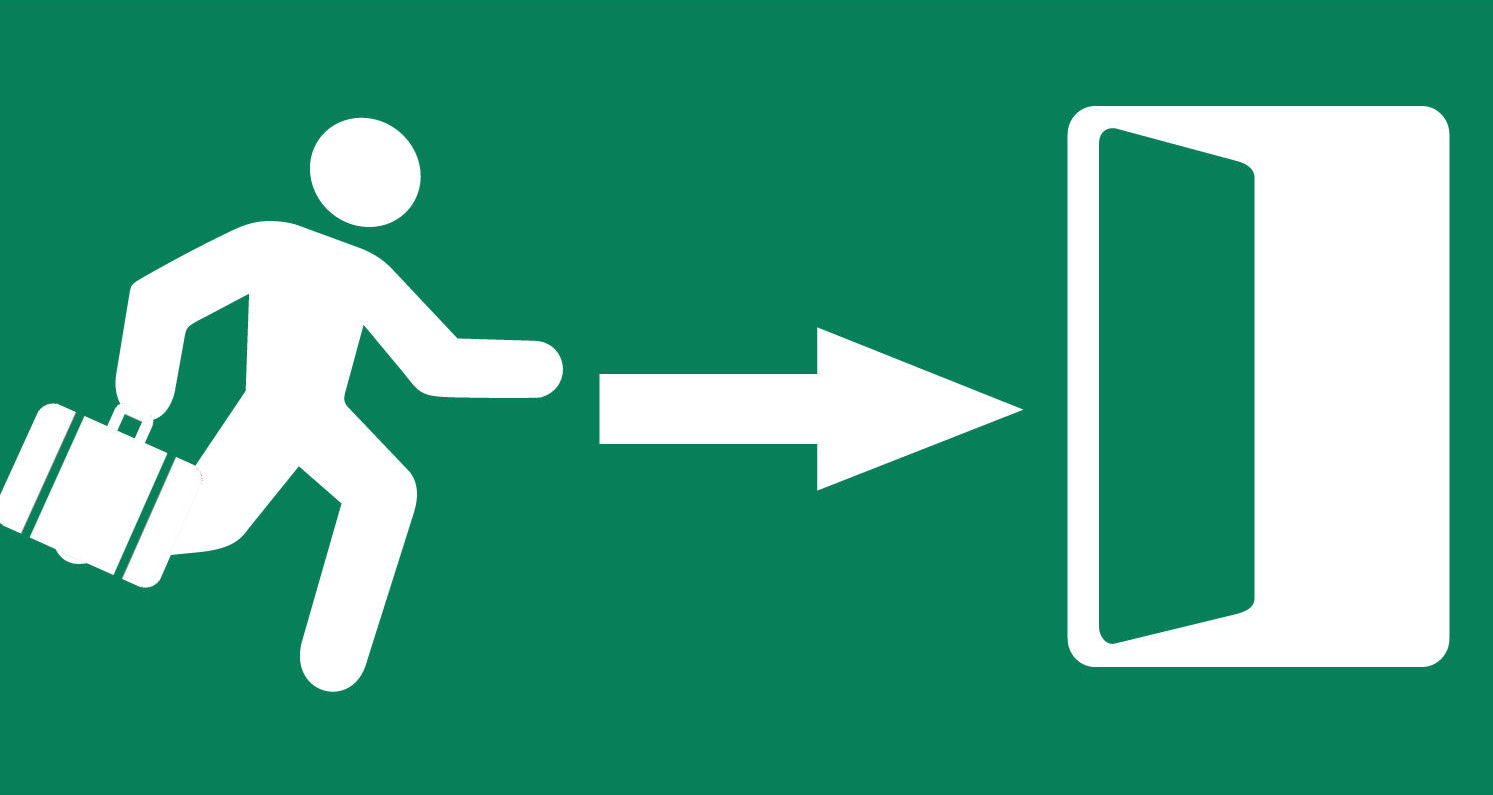 For many, it seems, Brexit means holidays at home. Research conducted on behalf of Kwik Fit suggests that more than 2 million UK holidaymakers intend to shun holidays abroad this year as a result of the Brexit referendum's outcome. Based on the responses of survey participants, the tyre and car servicing network anticipates that 1.5 million Britons who otherwise would have travelled overseas will now holiday at home, while 900,000 are no longer going on holiday at all this year. On the other hand, Kwik Fit comments that 850,000 people have decided against staying in the UK and now plan to go abroad.
Of those questioned on behalf of Kwik Fit, Brexit seems to have had the greatest impact on the plans of younger holidaymakers. The respondents' answers indicate that over 880,000 people aged 18 to 34 have decided to switch from going abroad to staying in the UK, more than double the number 35 to 54 year olds who have taken this decision. On a regional basis, Kwik Fit found that the vote to leave the EU has been felt most heavily by those in the North East, where nearly one in six of those still to go on holiday this year said they are switching to the UK instead of going abroad.
Of those who have decided to now holiday within the UK instead of going abroad, their main reasons for doing so are around cost, either opting for a cheaper holiday due to concerns around the UK's future economy (40 per cent), or saying that travelling abroad is now more expensive (39 per cent). Further to this, 31 per cent want to support the UK economy, and over a quarter (28 per cent, to be exact) are worried the British will be less welcome in mainland Europe following the referendum.
Whether staying in the country or heading to Europe, Kwik Fit's research found that 52 per cent of all holidaymakers will use their car on at least one trip this year. The average distance which a Brit will drive on holiday this year is 1,002 miles, with Londoners driving 1,409 miles, nearly six hundred miles more than the average holiday maker from the East Midlands (817 miles).
Despite setting off on such lengthy trips, many holidaymakers neglect to make some of the most basic checks on their car beforehand. Four in ten don't check their tyre pressures and six in ten don't check their tread depth. Only around 53 per cent of all drivers check their oil levels and 52 per cent screenwash levels, with even fewer check coolant (39 per cent) and brake fluid (33 per cent). Only 19 per cent have their car serviced before they set off.
"While the vote for Brexit has changed the holiday destination for many people, the nation's cars are still going to be travelling millions of holiday miles this year," comments Roger Griggs, communications director at Kwik Fit. "It's therefore vital that motorists are as prepared as possible – there are some very easy checks to make which will help prevent a holiday coming to a premature halt, wherever people may be heading off to."