Goodyear official WTCR tyre supplier from 2020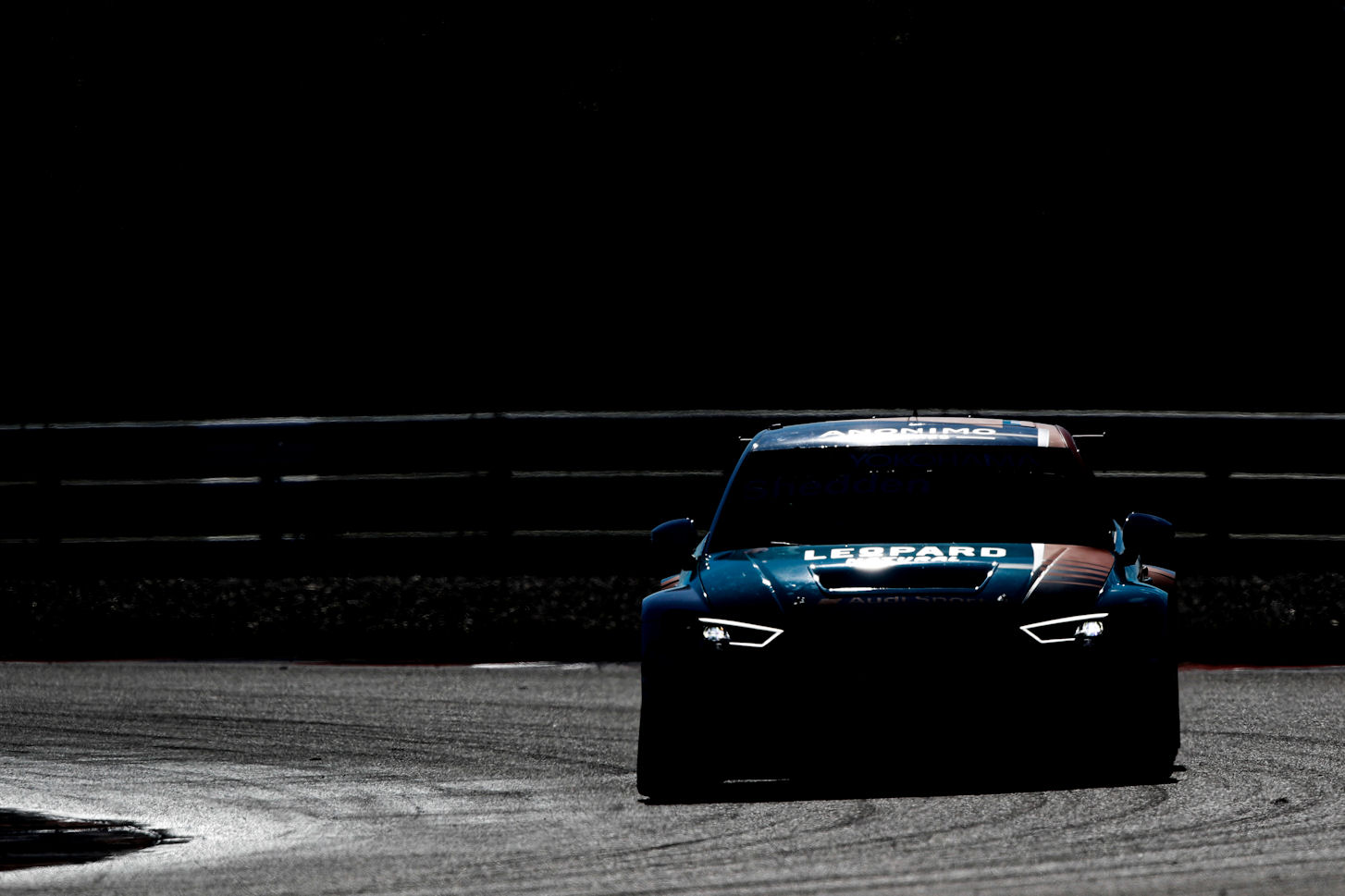 As of next season, Goodyear will take over from Yokohama as official tyre supplier to the WTCR – FIA World Touring Car Cup. Following an official FIA tender, Goodyear will partner with the series for the three years covering the 2020-2022 seasons.
The 2020 WTCR season features ten races on three continents including races in Morocco, Hungary, Germany, Slovakia, Portugal, Spain, China, South Korea and Macau, with Malaysia hosting the finale. The events are triple-header races, resulting in a 30-round highly competitive race calendar.
Goodyear will supply its latest generation of Goodyear Eagle F1 SuperSport race tyres in both slick and wet specifications, beginning with the 2020 WTCR season opener in Marrakech in April.
The WTCR – FIA World Touring Car Cup is promoted by Discovery-owned Eurosport Events and administered by the FIA and features racing versions of high-performance production cars from brands such as Alfa Romeo, Audi, Cupra, Honda, Hyundai and Lynk & Co. The partnership will give Goodyear significant brand visibility at both race events and across Eurosport's media channels.
"Goodyear has a long and successful history in motorsport and we are very proud it has chosen the WTCR as an international racing flagship, says François Ribeiro, head of Eurosport Events, the WTCR promoter. "Discovery and Goodyear will be very active together all year long to reconnect that iconic brand into the racing community with quality content and a full range of very creative activations. We have no doubt that Goodyear will be a first-class partner on the technical and marketing fronts of WTCR."
Mike Rytokoski, vice-president and chief marketing officer, Goodyear Consumer Europe, adds: "We are excited to be joining Eurosport and the FIA by becoming the official tyre supplier for the FIA WTCR. This complements our recent comeback into global motorsport through the FIA World Endurance Championship. It allows Goodyear to connect with fans in a wide range of countries, and also prove the performance of our Goodyear Eagle F1 SuperSport range of racing tyres."