Denso reveals more than 100 thermal range part number additions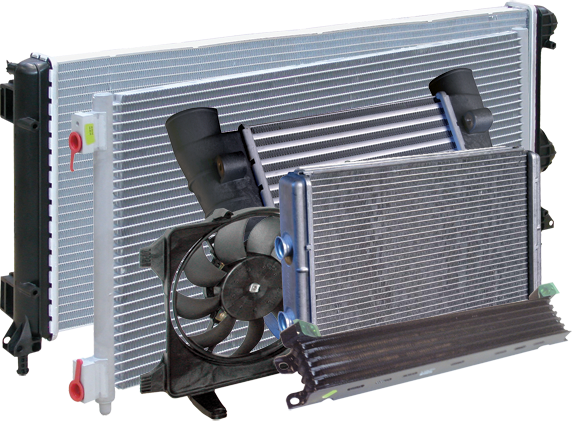 Denso has added 121 original equipment (OE) quality part numbers to its thermal management range. The latest references consist of 39 radiators, 76 condensers and six cabin blowers, which are linked to 342 OE numbers and cover an additional 2,300 vehicles.
The components, now available on the Denso E-Catalogue and TecDoc, cover an eclectic range of makes, models and vehicle types and includes the radiator for a Saab 9000 (1990-1993) and condenser for the Suzuki Alto (1994-1998), for example.
These latest references illustrate the availability and variety in vehicle parc that Denso boasts.
Products
Denso's OE quality radiators, which are co-developed with air conditioning experts, are able to meet every running requirement, even under the most challenging environmental conditions. Due to their small size and lightness, they offer exceptional heat exchange efficiency.
Denso's condensers integrate seamlessly with a vehicle's original air conditioning system. They are manufactured with premium aluminium, which limits internal corrosion and, therefore, extends the life of the air conditioning system.
In addition, impressive fin wave design optimises heat transfer and refrigerant condensation, and they require less power from the compressor, aiding fuel economy and reducing emissions.
Containing an impellor and electrical motor, Denso's cabin blower fans generate a flow of air, which passes through the air conditioning unit and into the vehicle cabin, whether to cool or heat it. The amount of air generated by the cabin blower fan depends on the air permeability of the external air intake, air conditioning unit, air ducts in the cabin/cockpit module and the cabin itself.