Schaeffler puts spotlight on Repxpert workshop portal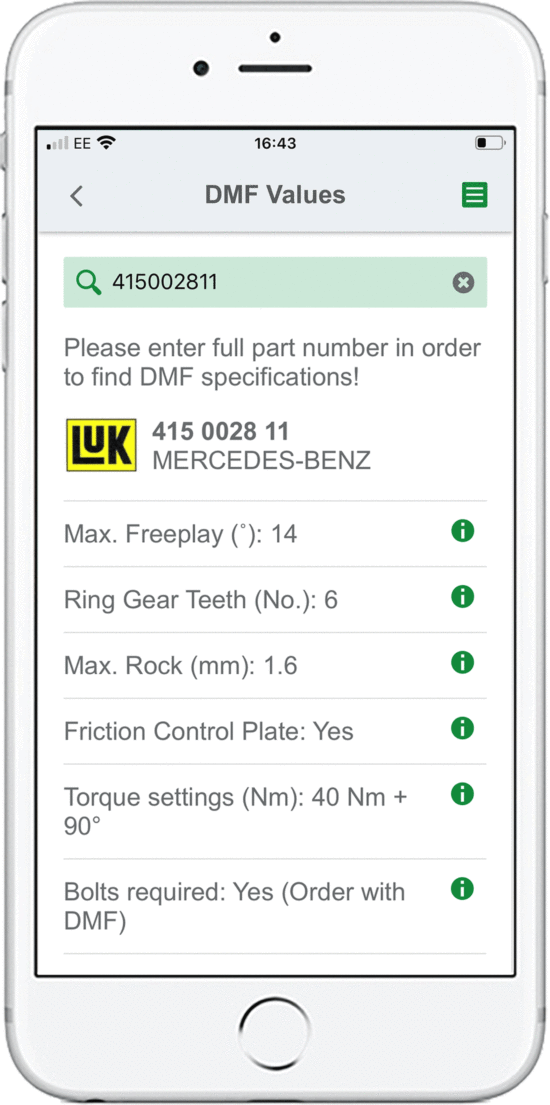 Schaeffler is promoting its Repxpert online technical platform for professional vehicle technicians with a new promotion. New and existing users of the Repxpert app have the exclusive opportunity to win a Ring RBS50 borescope inspection video camera. Connected to and powered by a laptop computer to show a direct feed, the RBS50 is waterproof and features two LED lights to illuminate the area around the probe. App users need mail a code within the app to info@repxpert.co.uk to enter. The code will be live until 3 July 2020.
Repxpert contains Schaeffler product and system information, technical bulletins, training videos, and installation guides. It is completely free for members, including access to the TecDoc catalogue and TecRMI technical library.
Members can also redeem the bonus points found inside every Schaeffler product box for an even more diverse range of content, such as P-codes, service schedules, diagnostics, steering geometries and torque values for non Schaeffler-related systems. Points can also be spent in the bonus shop, which has a range of workshop tools, clothing and accessories.
Members also receive regular e-newsletters (sign-up required), updating them on the latest news from the original equipment manufacturer and supplier – whether that be focused on the LuK, INA, FAG brands or Repxpert itself.
Schaeffler says the platform helps professional technicians to stay ahead of the game. It has a strong focus on new and future technologies, and protecting the long-term future of independent workshops, it adds. The availability of an app to accesss Repxpert also shows how the platform continues to evolve.
Users can search for vehicles by application or by registration number, or for specific parts by OE, competitor and Schaeffler references. The app also allows users to scan the barcode on any Schaeffler carton to see all of the application, product and service information available for the parts inside. The popular DMF CheckPoint app for modern clutch systems has also been fully integrated into the Repxpert app.
Technician feedback
Schaeffler adds that technicians are providing helpful and constructive feedback. This helps the company to respond to demands and fine-tune the app to suit requirements. Avia Sports Cars' Hayley Pells explained how she and her colleagues have profited from downloading the app to their respective devices: "Using the Repxpert app has been a huge benefit to Avia. Enabling our technicians to access technical information from their own device has reduced the need for sharing a PC in the workshop, where it is simply is not feasible to have a station for each technician.
"The benefit of the barcode scanning aspect of the app ensures that the correct information is always displayed, no more selecting sub models!"
The Repxpert app has already been downloaded more than 2,000 times and is available, free-of-charge, from the relevant iOS and Android app stores.