Borg & Beck classic clutch range has 200+ applications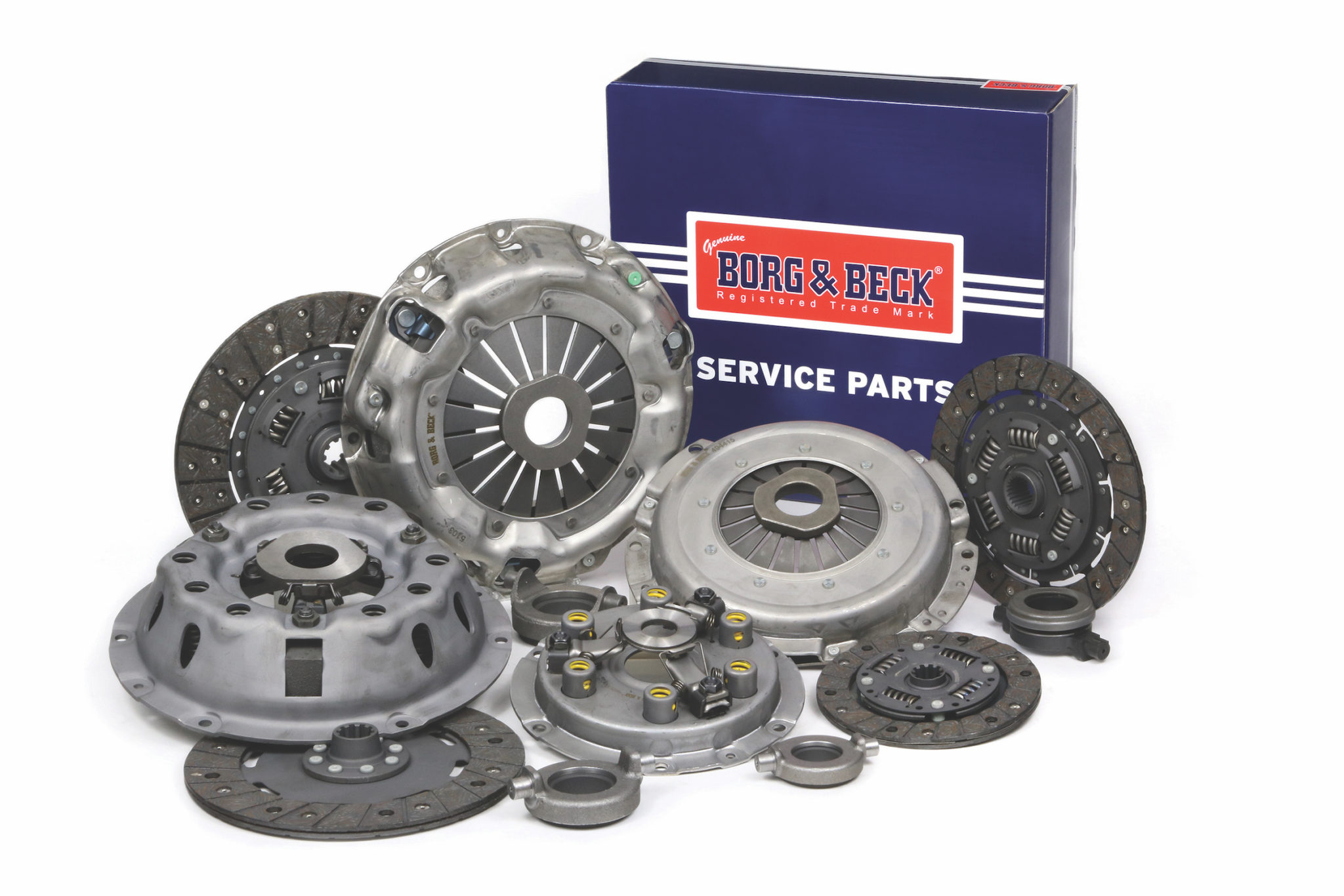 With more than a century's worth of original equipment (OE) heritage when it comes to the design and manufacture of clutch systems and components, Borg & Beck is an iconic brand. As it was the original supplier of clutch to the majority of British-built vehicles dating back to the 1930s, it should come as no surprise that Borg & Beck's classic clutch range has become the go to option for classic car enthusiasts.
The range consists of 50-plus references and caters for more than 200 applications, many of which would have had Borg & Beck clutches fitted as original equipment. The range includes iconic classics such as the Aston Martin DB4, Jaguar E Type, Morris Minor, MG MGA and the Triumph TR range. It also provides the solution for more typical examples like the Land Rover Series I and Morris Marina.
To further enhance this range, there is a technical test facility for quality control, product development and technical support for any queries enthusiasts may have about the product.
Jon Roughley, global marketing director of First Line Ltd, said: "The classic car sector is a devoted one and the quality of the products is of upmost importance to them, which is why we pride ourselves on the premium quality of our range.
"The cars that we provide the clutch solution for are some of the most iconic in motoring history. The Borg & Beck brand enables owners to restore them with an authentic component, which means that the clutches must be, and therefore are, the very best when it comes to their quality and reliability."