Clutch kits offer 'unique aftermarket opportunity' –National Auto Parts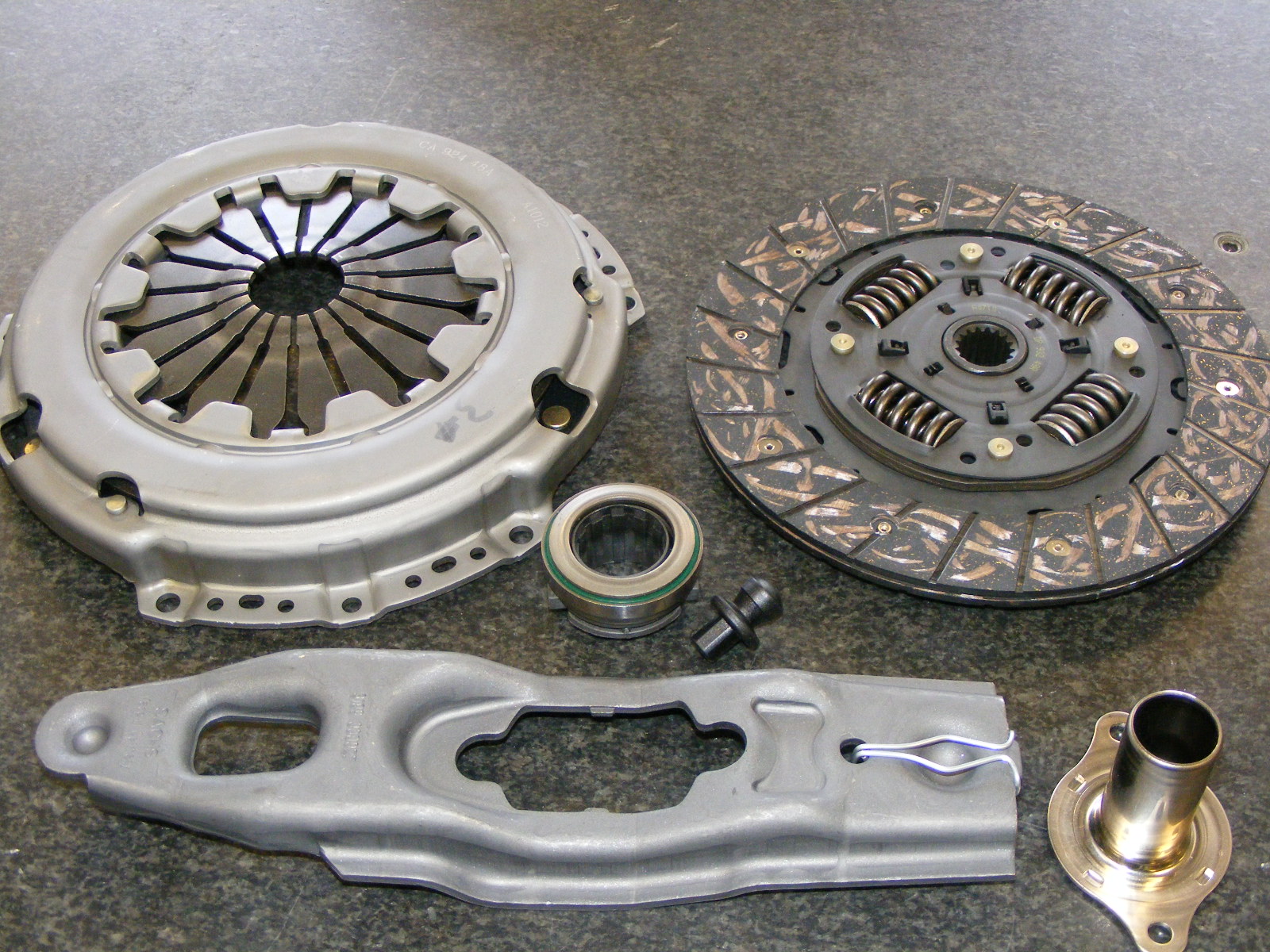 Leading clutch and brake specialist National Auto Parts has introduced three exclusive clutch kits supplied with additional parts to improve performance and reduce warranty claims that are not the fault of the clutch. National identified several vehicle applications for BMW Mini that would benefit from the inclusion of parts that are designed to ensure that the clutch operates correctly and are not normally supplied in standard clutch kits. The additional items include release forks, guide tubes and release fork pivot pins, that are not available as part of a kit from any other clutch supplier in the aftermarket.
The kits are for three applications: CK10036 covers second generation (R56) BMW Mini One D, Cooper D and Cooper S (2007- ); CK10027 is for second generation (R56) BMW Mini One & Cooper, including Clubman, Countryman, and Coupe versions (2007- ) and CK9880 provides coverage for first generation (R50) BMW Mini One and Cooper (2004 – 07).
National also offers a range of guide tubes that can be bought individually at a competitive cost to customers. These guide tubes fit in over 700 applications, matching up to 97 clutch kits, covering many of the popular Alfa Romeo, Audi, Citroen, Fiat, Peugeot, Mini, Seat, Skoda and VW vehicles.
David Houlden, National Auto Parts managing director, said: "Through offering these kits, it means we are ensuring garages get easy access to clutch fitting solutions they are unable to get from anywhere else, therefore providing motor factors a golden opportunity to boost their profits.
"Not only that, but the kits can help improve performance and reduce warranty claims that are not related to problems with the clutch itself, to make the kits a compelling proposition, not just from a sales viewpoint but as peace of mind for technicians."