New uprated performance clutch kit introduced by National Auto Parts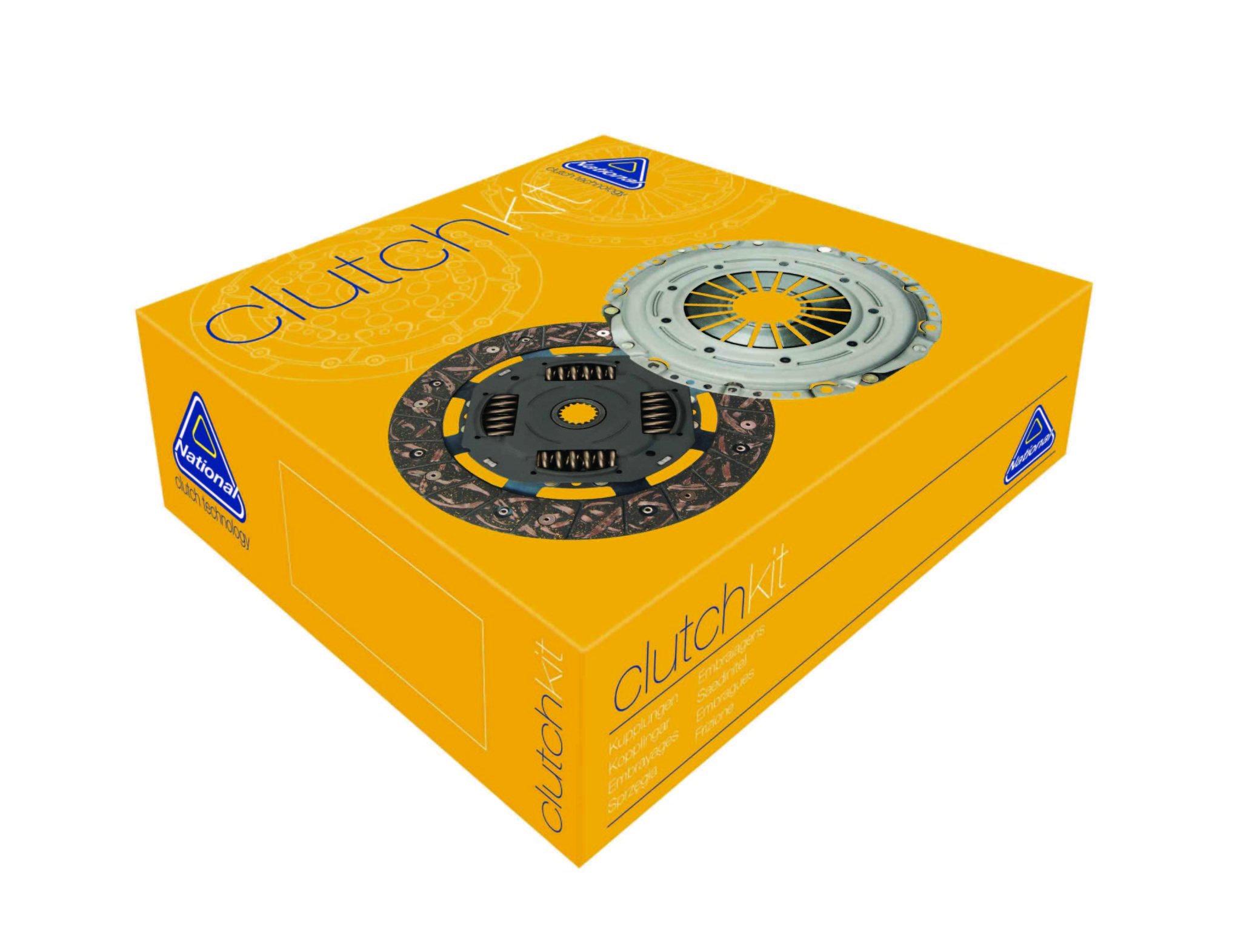 National Auto Parts has launched its first ever uprated performance clutch kit, with plans to continue to develop the range throughout 2020.
Fitting all Subaru Impreza 6 speed with the turbo charged EJ20 engine (2000-14), the kit – part number CK9976UV – has undergone extensive road trials and tests to ensure it meets the company's rigorous requirements.
It has been uprated to 500Nm torque capacity and has a facing material that retains > 0.45 µ @ 300°+, making it easier to drive in traffic.
National Auto Parts has also added two new clutch kits for Lexus IS200 (1999-2006) and Renault Clio III (2007>), as well as two replacement clutch kits covering Ford Transit Mk6 (2002-06), including the release fork, and BMW X1 (E84) (2009-15), including both the release fork and pivot pin.
In total, the new additions cover more than 90 vehicle applications as National's clutch range covers more than 95  per cent of the European passenger car and light commercial vehicle parc. New clutches are made to OE-quality specifications and subject to life testing, ensuring the product is fit for purpose. The range also comes with a three year/30,000 miles 'no quibble' guarantee.
The new-to-range parts are listed in the online catalogue which can be found on the website at www.national-auto.co.uk, or via MAM Software's AutoCat cataloguing system or TecDoc.