Wheel cylinders enter National programme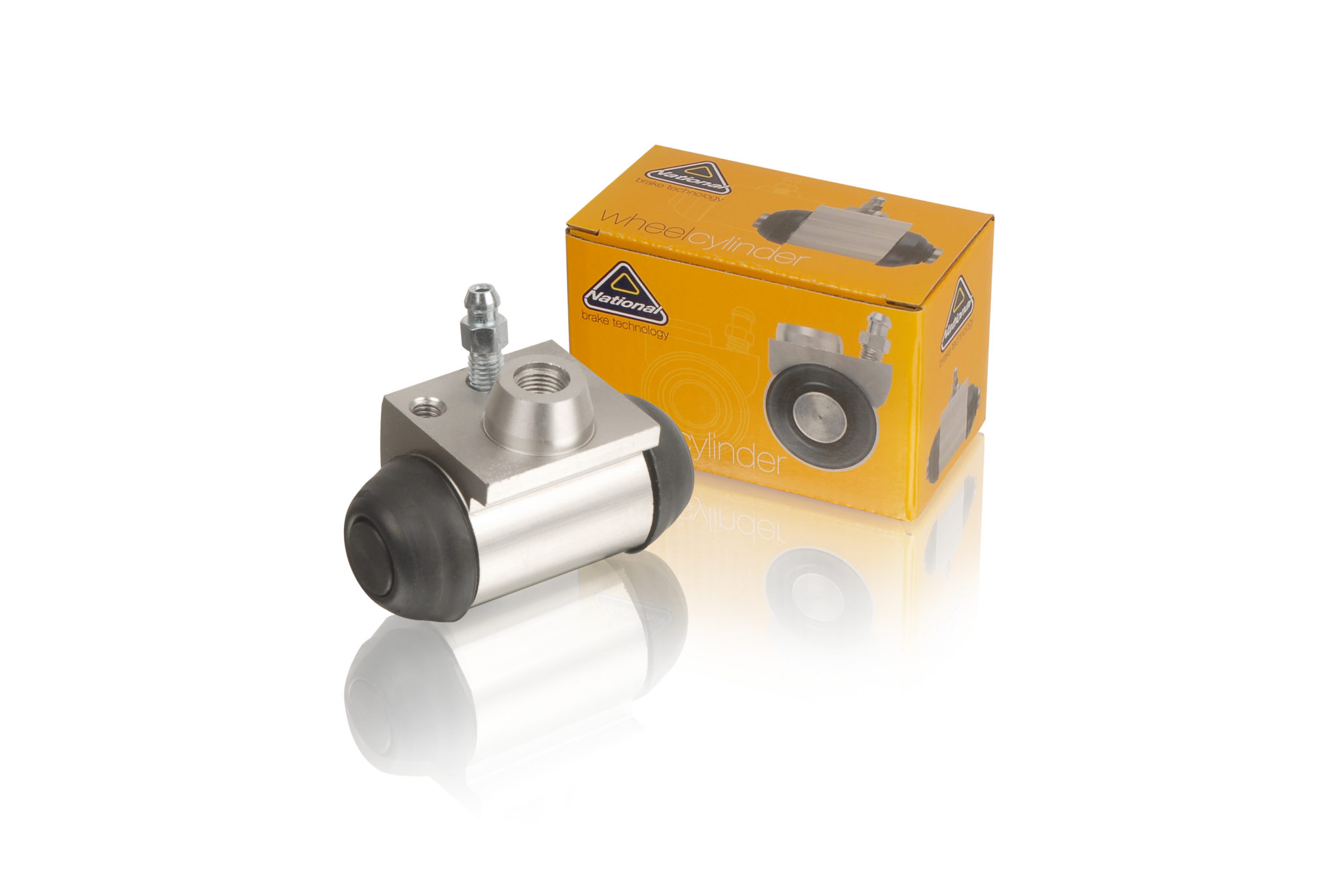 National Auto Parts has launched a new range of wheel cylinders for the automotive aftermarket, with an initial range of 100 part numbers covering the most popular vehicles in the UK. The competitively priced programme is made to OE specifications, with further range extensions planned in 2020.
Vehicle makes covered by the new range include: Audi, Citroen, Fiat, Ford, Honda, Mercedes-Benz, Nissan, Peugeot, Renault, Seat and Volkswagen.
Supplied in the recognisable yellow National packaging, wheel cylinders come complete with brake pressure regulating valves, included where necessary as per OE design.
The new range of wheel cylinders are made from cast aluminium, extruded aluminium or cast iron aluminium depending on OE specifications. Using high quality EPDM rubber, used for piston seals, wheel cylinders comply with SAE J101:2006 international standards.
In launching the new range, products undergo pre-production leak testing at -40 and 120 degrees celsius.
National Auto Parts comprehensive range covers brake discs, drums, pads, shoes and hoses; clutch kits, wheel hub units, clutch concentric slave cylinders and conventional solid flywheel replacement kits for dual mass flywheel applications.