TMG appoints On Board Power as E-Cube distributor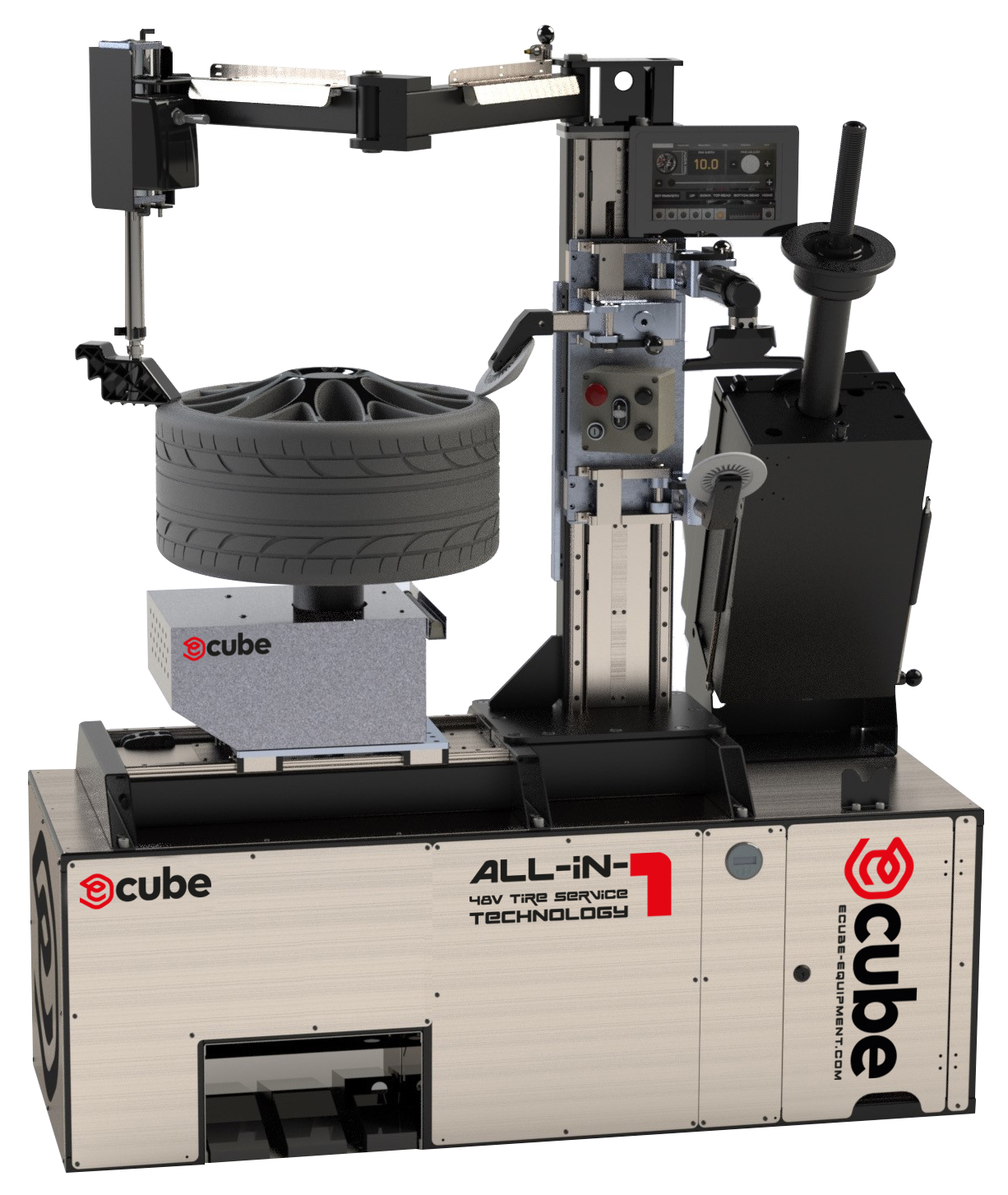 Netherlands-based TechnoMarketing Group (TMG) has appointed Yorkshire-based On Board Power (OBP) as the exclusive UK Distributor for the E-Cube compact mobile tyre servicing unit. According to the company, E-Cube will soon be available in the UK.
E-Cube is now in its third generation of technical advancement and represents a completely new type of mobile tyre servicing unit that has been exclusively designed by TMG in partnership with Gaither Tool Co in North America. It also provides a further potentially profitable service for not only retail tyre businesses but also enterprising garages, car workshops and car dealerships as a significantly smaller single unit ensuring greater working space in a vehicle and for the very first time eliminates the need for a generator resulting in 'no noise, smoke or gases' to give a most welcome green and environmentally friendly alternative in mobile tyre fitting services.
Ralph Dubbeldam, TMG's managing director said: "We are delighted to form a partnership with OBP who are recognised as one of the UK's leading specialist suppliers of onboard equipment and fitment for all types of service vehicles."
Leigh Sutton, director at OBP added: "Taking on the distributorship of the E-Cube is yet another significant step forward in the growth of OBP and we welcome enquiries for this 'game-changing' piece of equipment for mobile tyre fitments."