Delticom restructuring – will an investor save the day?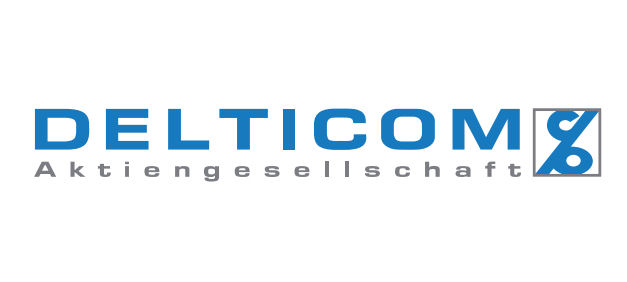 Online tyre distributor Delticom AG has announced a number of measures aimed at returning the company to profitability. These measures already include discontinuing some businesses and may lead to an investor acquiring Delticom or a significant share of the firm.
The operator of retail and B2B portals in 73 countries, including the mytyres.co.uk and yourtyres.co.uk sites, says it has been working with "specialist consultants" to secure its long-term liquidity through a focus on its 'Tyres Europe' core business. It has also appointed a chief performance manager to aid these measures. The result is a plan to restructure.
The restructuring concept was presented to Delticom's financing banks and trade credit insurers on 23 October 2019. The company and the consultants it commissioned are now negotiating with the financing banks to continue its financing until the end of 2021 and anticipate that the standstill agreement concluded on 7 August will remain in place until all paperwork is complete.
By restructuring, the Delticom Group aims to optimise its processes and focus upon its more profitable core business with tyres and complete wheels. It is currently reviewing other activities and will decide whether to continue with them or not. Delticom's Managing Board has already decided upon and initiated the discontinuation of certain unprofitable businesses, namely its automotive spare parts and lubricants businesses. This is expected to be completed by the end of the first quarter of 2020.
In addition, Delticom has commissioned a transaction consultant. This consultant will evaluate the sale of company business units and look at procuring additional equity or debt capital. The consultant will also examine the option of an investor completely or partially acquiring Delticom. The company states that "potential interested parties have already been approached" and initial discussions have taken place.