PlusStop – Bridgestone's enhanced bus stop solution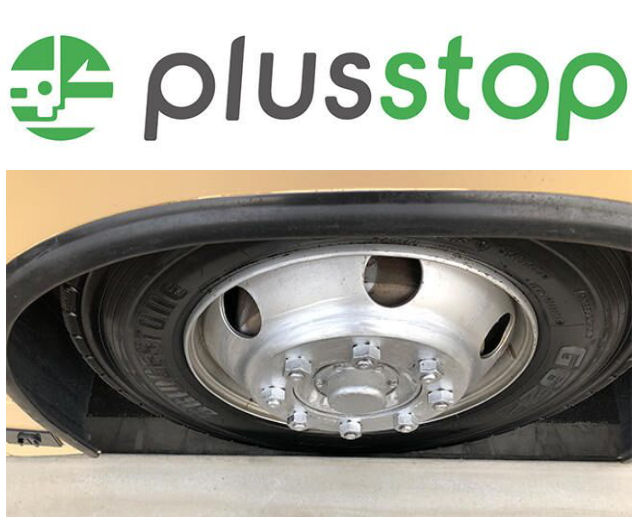 Bridgestone Corporation has named its barrier-free bus stop kerb system, and that name is PlusStop. The company says the name PlusStop was selected as it represents the "extra value the system adds to a traditional bus stop".
The PlusStop system is designed to minimise the gap between the kerb and bus doorway. It was researched and developed through a joint project with Yokohama National University, the Japan Transportation Planning Association, and Advance Co., Ltd. It was first introduced in Okayama, Japan in June 2019 and has since been adopted by the Tokyo Metropolitan Government.
PlusStop employs a specialised kerb shape to guide tyres and allow a bus to more closely approach the kerb. This improves how a bus 'docks' with a bus stop and removes barriers to access, including for prams, wheelchair users and people with limited mobility.
According to Bridgestone, PlusStop was developed in response to the increasing popularity of bus travel in Japan, a trend driven by urbanisation, the country's aging population and growing environmental awareness.