Faster & less wasteful: Prinx Chengshan's Thailand plant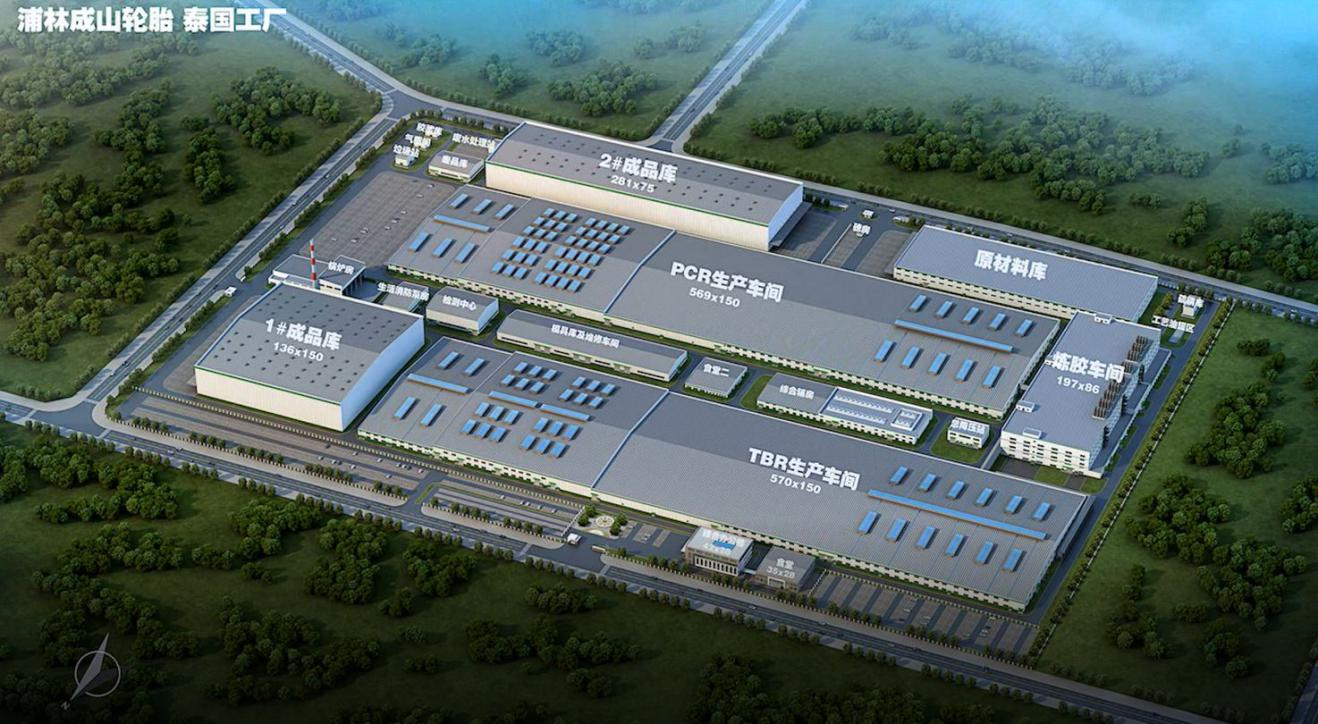 The tyre plant that Prinx Chengshan is building in Thailand is expected to enter operation next year, and the tyre maker reports that it will extensively use intelligent manufacturing systems to achieve greatly enhanced efficiencies. It says production efficiency will be increased by 20 per cent in the new plant. The production cycle itself will be shortened by 20 per cent, work efficiency increased by 40 per cent and raw material wastage reduced by 80 per cent.
Industry 4.0 principles have influenced all aspects of plant design. Simulation technology has been used when designing the facility in order to create a lean layout plan. It has also been used to optimise logistics within the plant and for the optimisation of plant equipment.