STARCO expanding in Poland to meet OEM demand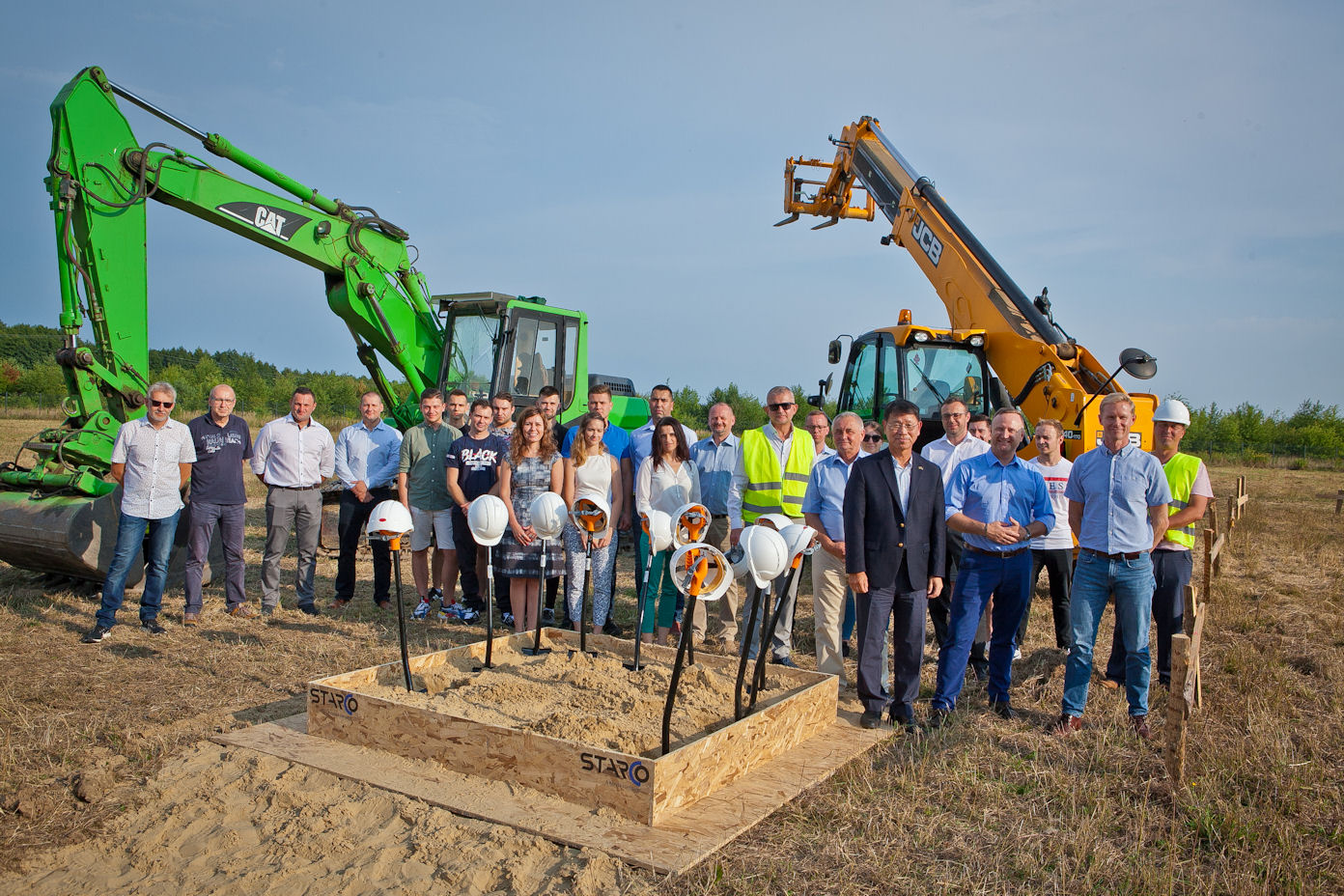 Construction work on a project to expand STARCO's operation in Poland officially commenced last week. STARCO says the addition of new warehouse and fitting facilities at the Mielec site, around 50 miles east of Krakow, will increase floorspace from 2,500 to 5,500 square metres. The new facilities should be operational early next year.
The STARCO subsidiary in Poland was established in 2001 and has grown significantly since that time. STARCO reports that the business's turnover has increased by more than 40 per cent since 2016. "We have seen significant growth in our agricultural and trailer segments," says Wojciech Piechota, OEM sales manager at STARCO Poland. "We see our extraordinary focus on, for instance, trailer OEMs to show results."
Despite significant improvements in efficiencies during 2018, STARCO says the operation – which originally served aftermarket customers – currently lacks assembly capacity and space for its 25-strong OEM team to meet the growing demand from Polish OEM customers. "Our operational setup will very soon limit business in Poland where we see great opportunities," states Richard Todd, STARCO's chief executive officer. "We have been working with this investment and expansion plan for a while. It's a pleasure to celebrate today with the team in Poland and Jimmy (Yang) the official start to the expansion."
On Thursday 29 August, STARCO hosted an official ceremony with the construction company Arkada. Both Jimmy Yang, president of STARCO's parent company Kenda, and Richard Todd joined the ceremony.