BKT: No USA plant for the "foreseeable future"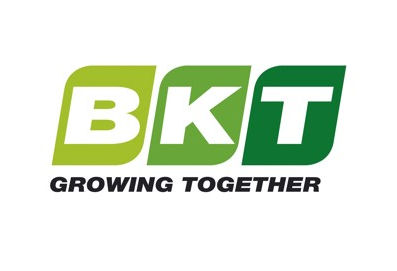 The likelihood of seeing BKT tyres 'Made in the USA' appears even more uncertain following an earnings call held by Balkrishna Industries Ltd. (BKT) on 13 August. Although the tyre maker reported three days earlier that the 20,000 tonne per annum factory project was just "in abeyance", comments made during the call suggest the pause on work is more than temporary.
Basantkumar G. Bansal, the off-highway tyre specialist's director of finance, stressed that BKT doesn't "see any possibility" of returning the USA factory project to its agenda "in the foreseeable future." He later reiterated that "in the foreseeable future, we don't see any possibility of it coming back."
Bansal explained that the BKT Board of Directors reviewed various aspects of its USA project against the backdrop of the "current challenging economic and business environment," ultimately deciding that the project's cost structure wasn't in line with their expectations.
Bansal also emphasised that the planned USA factory's primary function would have been to service the original equipment segment, adding that the OEM business is an area where BKT "can't expect to do much" when the market is "looking down." He also pointed out that the focus at BKT is "always on the replacement market," and therefore the current decision not to go ahead with the factory "will not have significant impact on our growth prospects in the US market and in the short-term."
BKT's original equipment and aftermarket customers in North America will continue to be supplied with tyres produced in India and distributed via local warehouses.