Ceat: Two more OE tyre approvals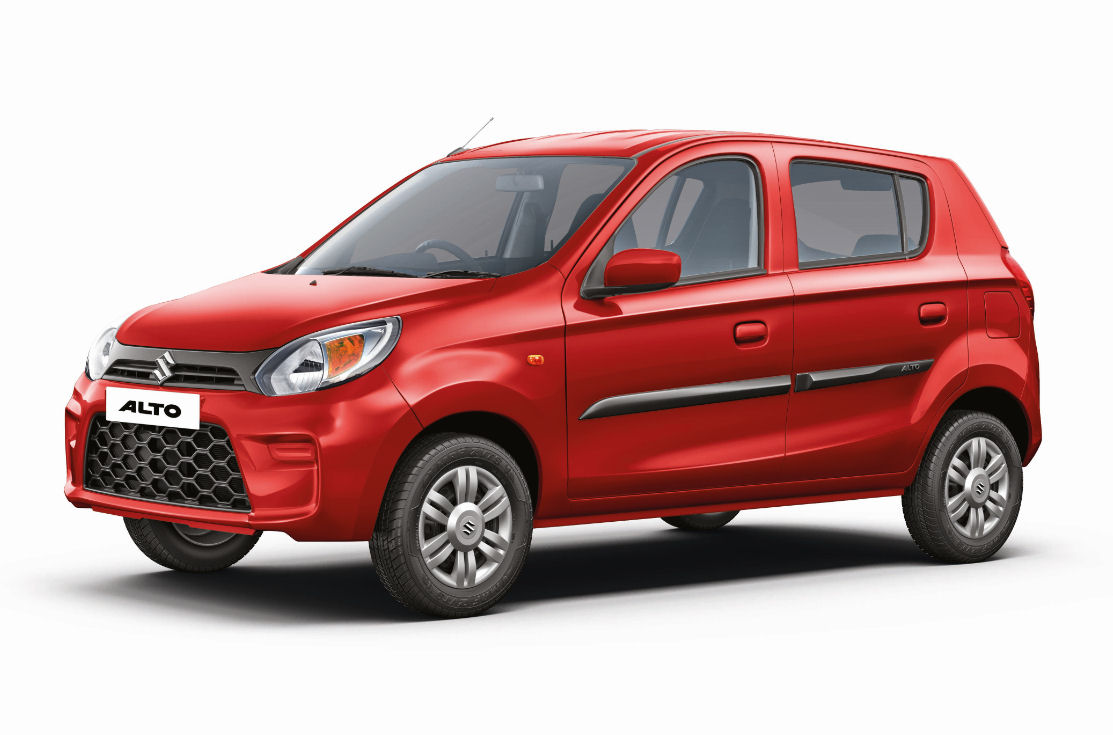 Ceat tyres have been chosen as original equipment on two new models sold in the Indian market, the Hyundai Venue and the latest Suzuki Alto.
The Ceat SecuraDrive Tubeless will be fitted as original equipment on Hyundai Venue models sold in India. According to Ceat Ltd., the Venue will wear a "specially customised" size 215/60R16 version of the tyre.
"It's a pleasure to partner with Hyundai once again for the launch of Venue," comments Amit Tolani, vice president – marketing at CEAT Ltd. "We are glad to deliver SecuraDrive Tubeless tyres as per Hyundai's expectations of low rolling resistance for excellent control at high speeds while maintaining safety and comfort of the passenger and driver on a priority."
The latest Alto model from Maruti Suzuki India will also come with Ceat tyres. A customised version of the Ceat Fuelsmarrt TL will be supplied in the diminutive size 145/80R12. Ceat comments that this is the "first tyre in the 12-inch category to come with low rolling resistance."
"It's a pleasure to be associated with Maruti Suzuki for the launch of New Alto, which has always been an iconic platform," says Tolani. "We are glad to deliver Fuelsmarrt tyres as per Maruti Suzuki's expectations of low rolling resistance for better fuel efficiency while maintaining high standards of safety for the vehicle. Our aim has always been to focus on making mobility safer and smarter for everyone and this association helps us achieve that."