Marangoni spins off Meccanica business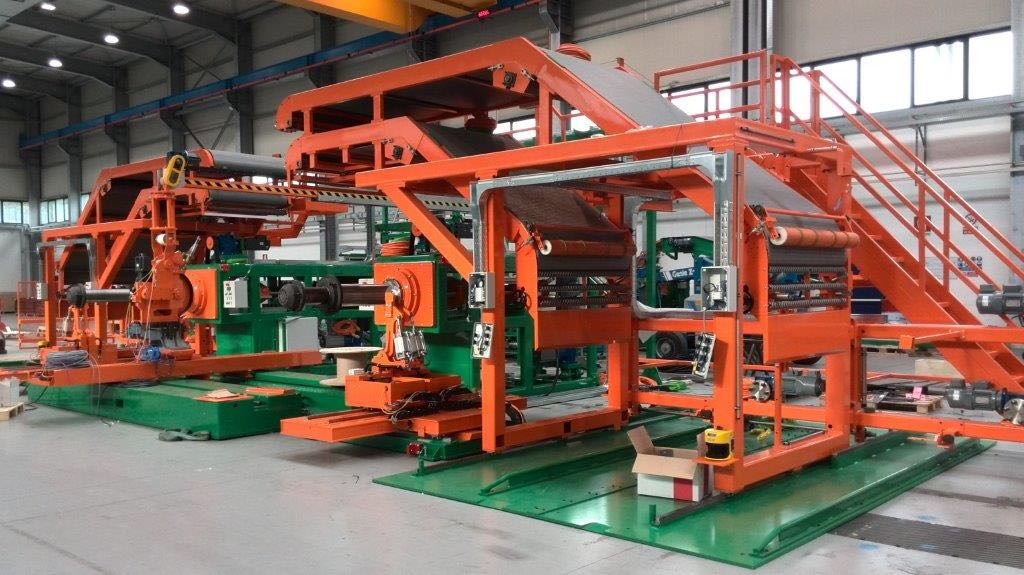 Marangoni has spun off its Meccanica, which designs and manufactures tyre-making equipment. According to a company statement received on 14 June 2019, Marangoni Meccanica has now, therefore, been separated from the main body of the Marangoni Group.
As a result the "completely independent" Meccanica business "is now able to take advantage of a substantially increased share capital, thanks to the new share holders Caran (a company belonging to the family of Giorgio Marangoni, the president of Marangoni Meccanica), La Finanziaria Trentina, (a holding company for a group of 74 local investors and entrepreneurs), and the Alto Adige Alpenring (a South Tyrolean Financial Group)".
Local news source La Diga interpreted the move as "The Marangoni group selllinng the family jewels to save the core business", meaning the production of retreads and retreading materials in Rovereto.
La Diga reported that the total capital contribution that has been raised is 10 million euros, of which 2 million has been placed by the Marangoni family itself and the rest are split equally between the two financial sources "after covering the previous losses with the previous capital".