Vipal distributor Basvulk opens training centre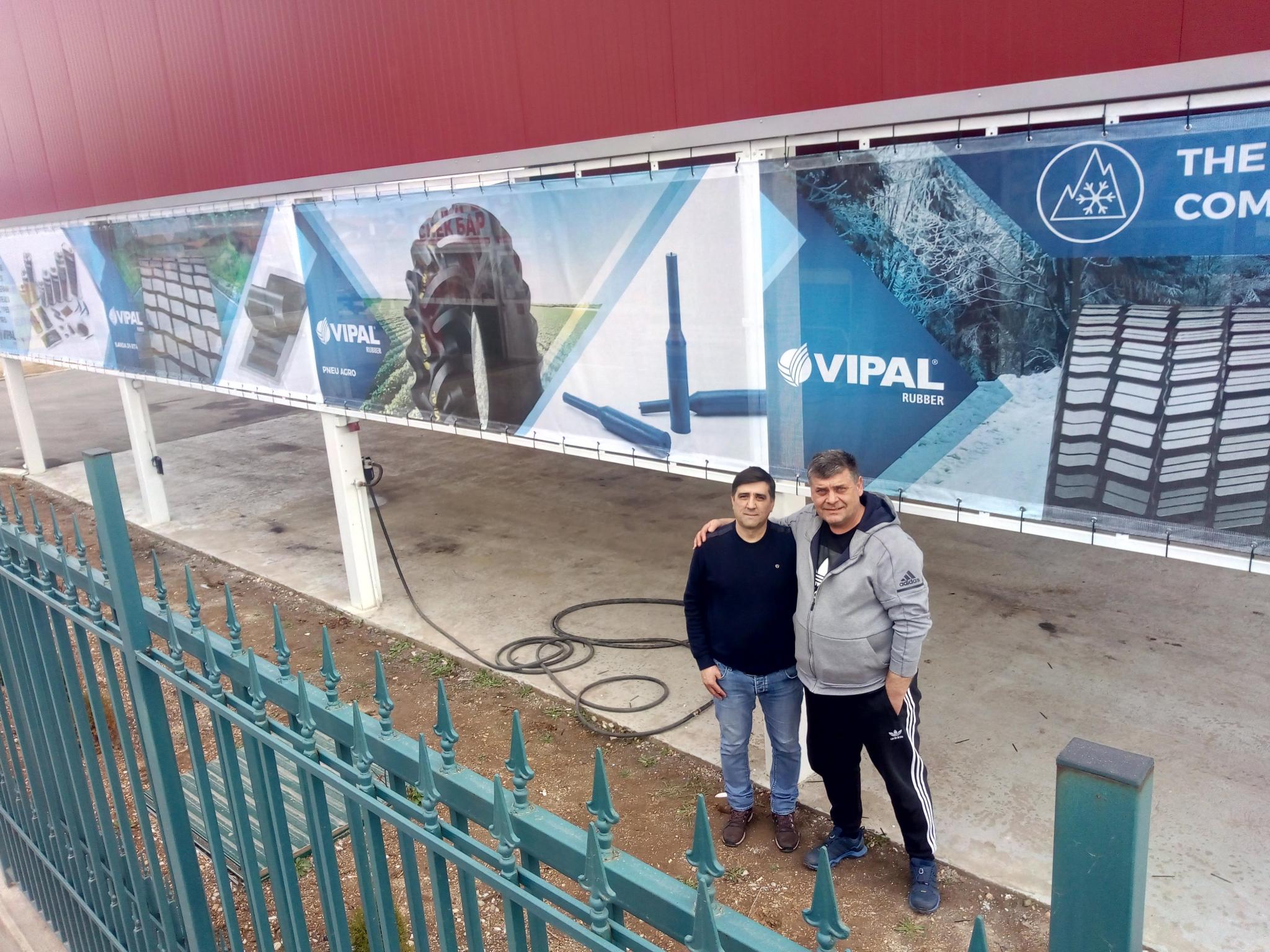 Vipal is celebrating the recent inauguration of one of its largest European customer's new training centre. Basvulk, based in the city of Kyustendil, Bulgaria, has opened the new facility with the aim of "improving the knowledge of its customers". To this end, Basvulk offers training opportunities to those who want to improve their understanding of the correct application of materials during the repairing process.
According to Vipal, Basvulk owner Stoyan Gogov believes in the importance of hands-on training: "Opportunities like these are important not only because they serve to clarify the doubts of customers, but it also shows the quality of the products and improve the industry as a whole."
For Vipal, the initiative shows the importance of having partners – like Basvulk – in diverse parts of the world. Frederico Schmidt, general manager of Vipal Europe, added that Vipal is very concerned about the choices of trading partners: "Initiatives such as this demonstrate the commitment of our partners to quality and reinforce why we have chosen serious and committed companies".