Exol launches new website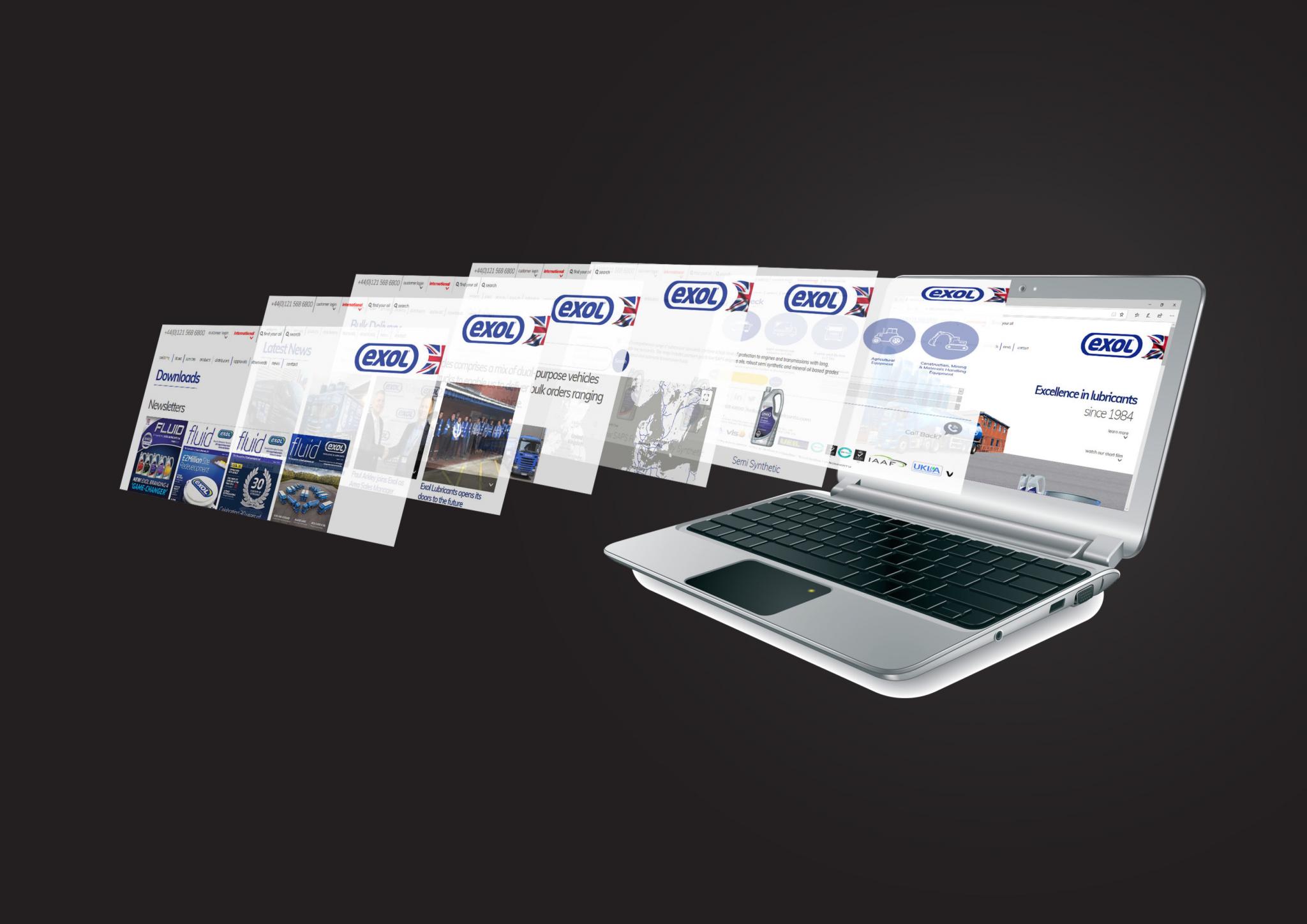 Exol has announced the launch of its new website www.exol-lubricants.com. Fully optimised and mobile responsive, the site features a responsive layout and simplified navigational structure, which will also be multi-lingual for the company's growing export client base, boosting its global appeal.
An area of significant investment for the site has been the 'product search' tool, which allows users to search for the correct oil for any application in the various markets Exol serves. For passenger cars and light commercial vehicles, users can access a product via a VRM lookup, while for trucks, buses, agricultural equipment and off-highway applications, users can search through a make and model index and keyword search to arrive at the correct lubricant grade.
Top-level search choices between categories are now made on the basis of large, clear icons, making the system quicker and easier to use, especially useful for customers whose first language is not English.
Also of vital importance to customers is product approvals and these have been made even more accessible under a new tab, detailing the wide range if OEM approvals, acknowledgements and registrations.
There is also a new revised "Services" section, which features details on Exol's technical support, increasingly popular fluid check service, along with advice on bulk storage of oil. This section also includes an area where customers can post a question to Exol's technical team.
The website also benefits from state-of-the-art "sliding gates" which keeps relevant content closer to the user.
A brand-new Media Centre section and a new Marketing section have been incorporated, giving global visitors access to the very latest Exol information, including the latest news, marketing literature and resources.
Steve Dunn, Exol sales and marketing director, said: "The new website is a part of a wider investment and has been designed, in part, to accurately and clearly display the vast of amount of useful data and information for customers to utilise.
"We are delighted with the result which not only offers a unique experience, but one that makes product look-up so much more streamlined, enabling immediate, accurate