FUCHS releases extreme fuel-economy engine oil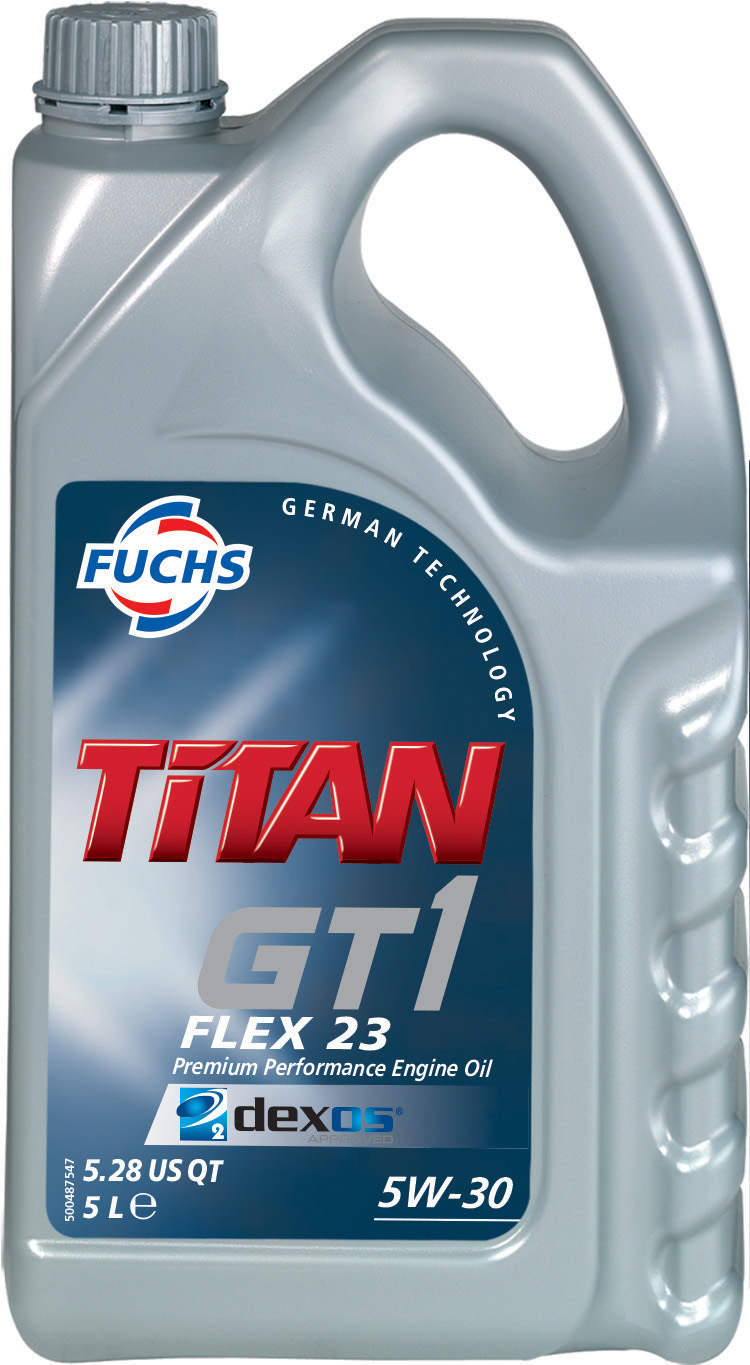 Lubricant manufacturer FUCHS Lubricants has released a new premium performance engine oil which can be used across a wide range of vehicles. The new TITAN GT1 FLEX 23 SAE 5W-30 benefits from both ACEA C2 and C3 specifications, as well as corresponding approvals, meaning it can be used in several European and Asian engines. Amongst the approvals is BMW LONGLIFE-04, which means it has been rubber-stamped for use in the very latest BMW engines. According to the company, the oil is proven to reduce fuel consumption up to 1.6 per cent – more than double the savings compared to conventional ACEA C3 products of the same SAE class.
Andy Brown, UK Automotive Technical Manager at FUCHS Lubricants, said: "Our team has worked hard to create this new formulation, which has the huge benefit of covering a large section of the UK car parc. It's suitable for vehicles running on petrol, diesel or gas and also in combination with up-to-date exhaust gas after-treatment systems. Even older engine generations can be changed over to TITAN GT1 FLEX 23 SAE 5W-30 and it can be applied in many vehicles of Asian manufacturers if the use of an API SN, ACEA C2 or C3 engine oil is specified."
TITAN GT1 FLEX 23 SAE 5W-30 has optimum cold start ability and outstanding performance reserves for modern passenger cars and light commercial vehicles, with or without extended service intervals. The product is also advantageous for modern down-sizing engines and engines with stop-start-systems, as well as exhaust gas after-treatment systems such as catalysts or particulate filters.
TITAN GT1 FLEX 23 SAE 5W-30 was specially developed for BMW, Mercedes-Benz and Opel vehicles with exhaust after-treatment and turbocharger.  The product is miscible and compatible with conventional branded engine oils. However, mixing with other engine oils should be avoided to fully utilise the product's benefits.
It is available in bulk, IBC, 205L barrel, 20L (plastic and Lube Cube), 5L (plastic and Lube Cube) and 1L.
A complete oil change is recommended when converting to TITAN GT1 FLEX 23 SAE 5W-30.