ContiLogger: Consultancy using OTR tyre & vehicle telemetry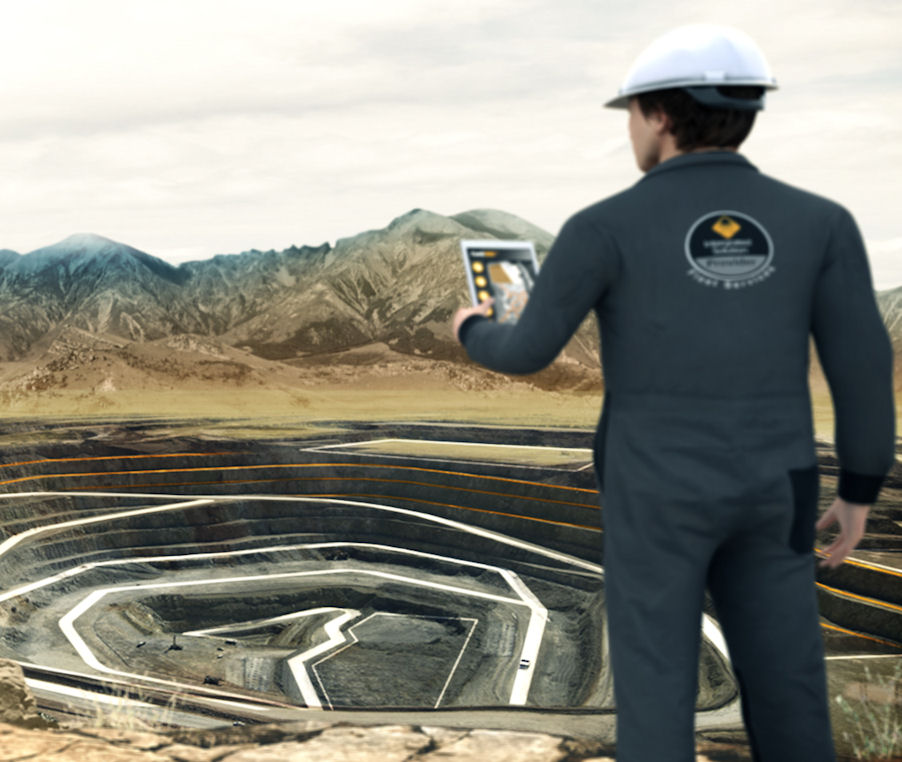 A new service concept from Continental is expected to act as a step forward towards greater servitisation, the development of revenues from services. The concept is called ContiLogger, and it incorporates tyres, hardware, software and data. Continental will present ContiLogger at next month's Bauma show.
Use of the ContiLogger service concept begins with a Continental customer solution engineer conducting a field study at the customer's site. This provides an understanding of the environment in which a customer's tyres operate. The customer solution engineer also uses a data logger to measure speed, distance, location, lateral forces, elevation change, road grade, cycle downtime and the tyres' pressure and temperature.
This on-site data is then analysed to identify data-driven observations. After revising and analysing the data, the engineer will recommend significant tyre-related challenges and possible application improvements that could optimise tyre and equipment life and improve operational processes.
"This is a holistic concept because it involves evaluating the application as a whole," says Enno Straten, head of Continental Commercial Specialty Tires (CST). "We see this as extremely important in the OTR earthmoving business, where conditions are exceptionally harsh and the high cost of replacing tyres means that proper tyre servicing and consulting are essential."
A further evolution of ContiLogger will also be shown at Bauma: In close cooperation with customers, Continental is working on a complementary remote version of the ContiLogger. This will shift the concept from a single/one-time solution to a remote service and consultancy solution.