Rising rally star Fossey to run on Yokohama tyres, renewing deal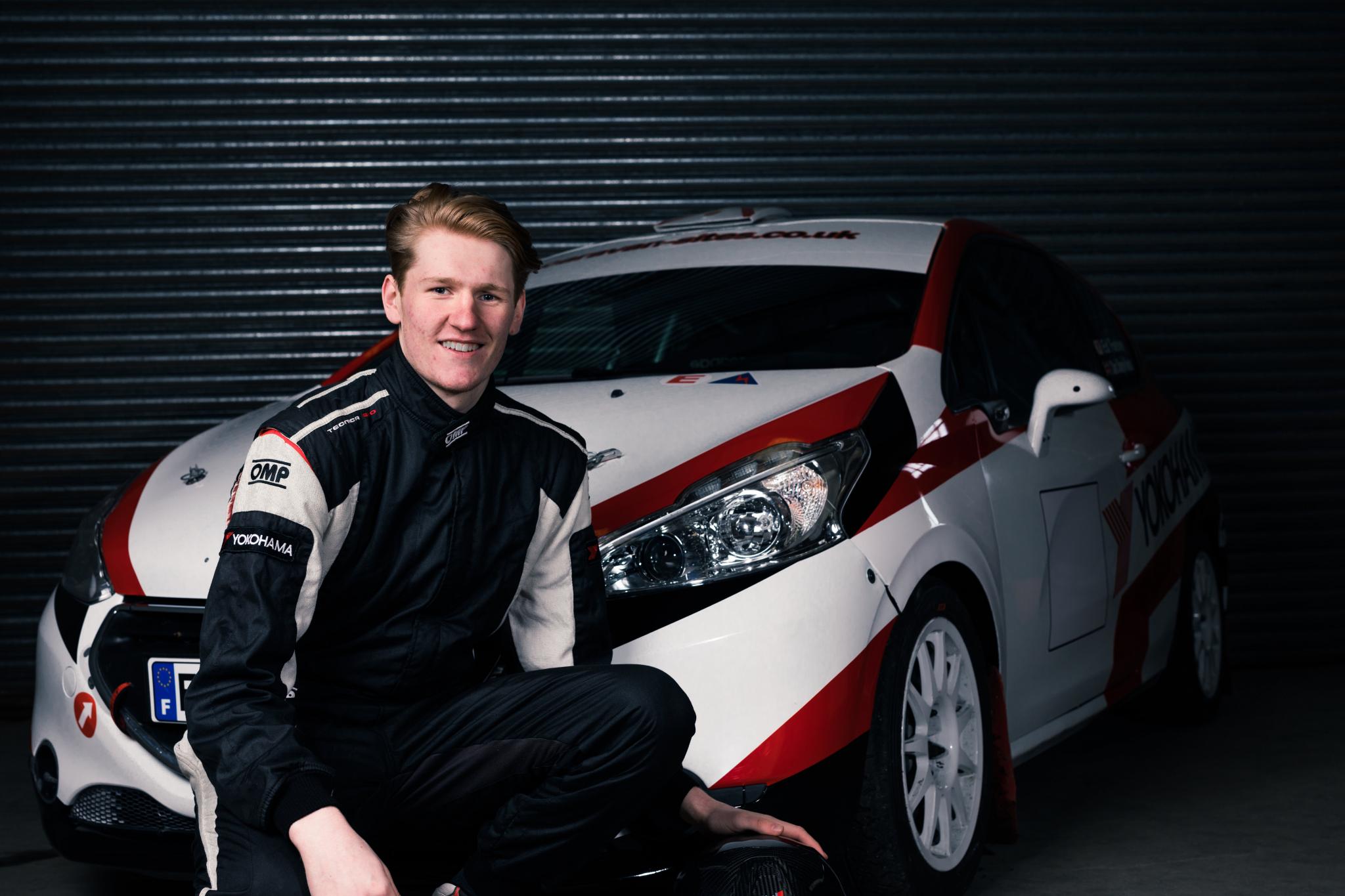 Rising rally star Ed Fossey will continue to expand his experience on Yokohama tyres in 2019. The 20-year-old has been retained by global tyre brand Yokohama for a fourth year in a row, with Fossey promising push the Japanese products to the limits in the search for impressive stage times and class wins in his Peugeot 208 R2.
Speaking about his relationship with the tyre manufacturer, Fossey said: "We have built-up a great relationship and it gives me a massive confidence boost going into every season, and for them to see something in me and believe in my development and programme is inspiring. Yokohama is a big brand and to represent them is something I take great pride in and I hope we can share some more success together in 2019."
After claiming back-to-back national rallying titles on both gravel and tarmac, Fossey has elected to use the upcoming calendar year to expand his rallying knowledge while balancing his final year studies at Bournemouth University. His selected calendar will see the Jerseyman tackle six events this season on a full range of surfaces to expand his experience further. Fossey aims to contest a full, high-profile series in 2020.
Fossey will get his season underway with the Visit Conwy Cambrian Rally this weekend (16 February). The Llandudno-based event's popularity status has been bolstered even further in 2019 as the British Rally Championship kicks of its season on the famous Welsh stages. Fossey will go toe-to-toe with some of the best young drivers in the country on stages last used on Britain's round of the World Rally Championship back in October.
Normally competing against each other in sport, Jerseyman Fossey will be joined by Guernsey-resident Will Rutherford – a double rally co-driver champion himself. The highly-experienced Rutherford will be Fossey's co-drive for the majority of the season after a successful first partnership on the Jersey Rally last year.