Forget PCPs, you'll soon pay for car travel like a Netflix subscription – KPMG study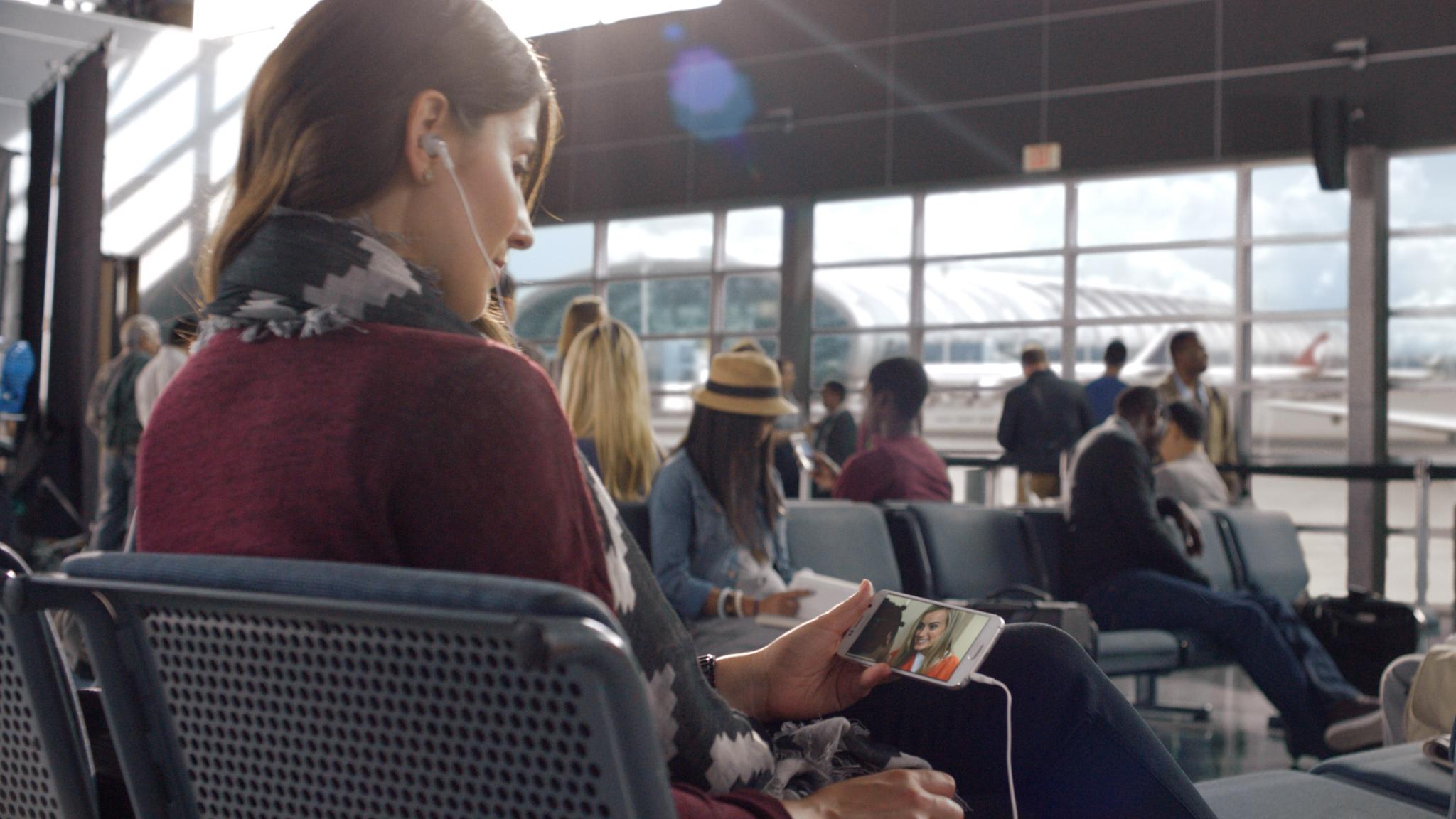 UK automotive executives believe that the owner/driver of a connected car in future won't own the data their vehicle generates, according to KPMG's Global Automotive Executive Survey 2019.
The survey found that only 35 per cent of UK automotive executives expect the owner/driver to have data ownership with their vehicle. However, almost half of the consumers surveyed (47 per cent) believe that the owner/driver of the vehicle should be the sole owner of the data it generates.
Justin Benson, head of automotive at KPMG UK, said: "Personal data is a highly valuable asset to an individual, and it's freely given away in exchange for the use of various services. It's the currency of the future and when vehicles become more connected and autonomous, consumers will be able to barter with their data.
"However, a vehicle generates much more data about its environment, such as weather information, traffic congestion, speed and the state of the engine. With all new vehicles having connectivity features, the opportunity to gather data and offer better and more effective services is increasing. This will be equally as valuable to vehicle systems operators as personal data and I expect that it won't be the driver who owns and has access to it. So carmakers need to identify how to turn data into value for both their customers and their balance sheets. It's also important that the focus extends to ensuring that the data is kept secure as this will be key for automotive and mobility brands to maintain customer loyalty and trust."
Getting over trust issues
As we move to a more connected future, the way in which we travel is changing, as is the way we pay for it. The study also found that the majority (67 per cent) of automotive executives believe they are capable of managing a platform service, like an app, to offer mobility services.
Benson continued: "Think about it in the context of paying for a monthly or weekly subscription, like Netflix or Spotify, but instead, for all of your travel needs. No longer will you be signing up for a lease or PCP (personal contract purchase) every few years, as you'll have a regular payment which will give you access to the use of a vehicle in the first instance. And further down the line in the not too distant future, there will be subscriptions that combine all travel modes into one.
"Organisations which offer multimodal travel do already exist, however, the move from a traditional product offering to a multiple service offering means car manufacturers need to invest more in their relationships with consumers. If consumers no longer own the vehicle and are instead renting for flexible periods and costs, then their relationship with the carmakers will change."
Will carmakers still call Western Europe home in future?
With Brexit and other geopolitical headwinds dominating the headlines, it's no surprise that two out of three (67 per cent) automotive executives across the globe expect to see a decline in the volume of cars produced in Western Europe by 2030. UK respondents, whilst in agreement, don't foresee as strong a downward trend, with just over half (53 per cent) of UK automotive executives sharing the same sentiment.
Benson explained: "We're already seeing a decline in the demand for new cars in the UK, particularly diesel vehicles and this will only continue, as consumers and carmakers are being driven by regulation to change their ways. However, after what seemed like a sluggish start, recent data has shown a big increase in the number of alternatively fuelled vehicles (AFVs) being bought, rising by 26 per cent in 2018. While this was from a relatively low base, with growth rates like that, 2020 will be a very interesting year from an EV perspective – particularly if OEMs (original equipment manufacturers) can achieve the right pricing.
"Looking at the detail, the future seems to be pointing towards battery powered vehicles, rather than hybrid. Therefore, carmakers in Europe can't rely on their existing business models for long, and in the meantime they need to get the price point right for selling smaller volumes, whilst developing their retail and digital services to generate other revenues."
Finally, over the next six years, UK automotive executives expect that Tesla (18 per cent), Honda (13 per cent) and BMW (11 per cent) will lead the way in self-driving technologies.
"If the UK wants to remain as an automotive leader on the world stage, collaboration and strategic planning is vital. Traditional strengths alone won't be enough, but combined with supportive legislation, dynamic R&D facilities and improved infrastructure, Britain has the potential to develop great vehicles that will continue to be sought after worldwide. It's the revenues from new services and data management that provide the greatest challenge, and success in these areas will differentiate the winners of the future." concluded Benson.