Firenza car tyre range focuses on "style, safety and performance"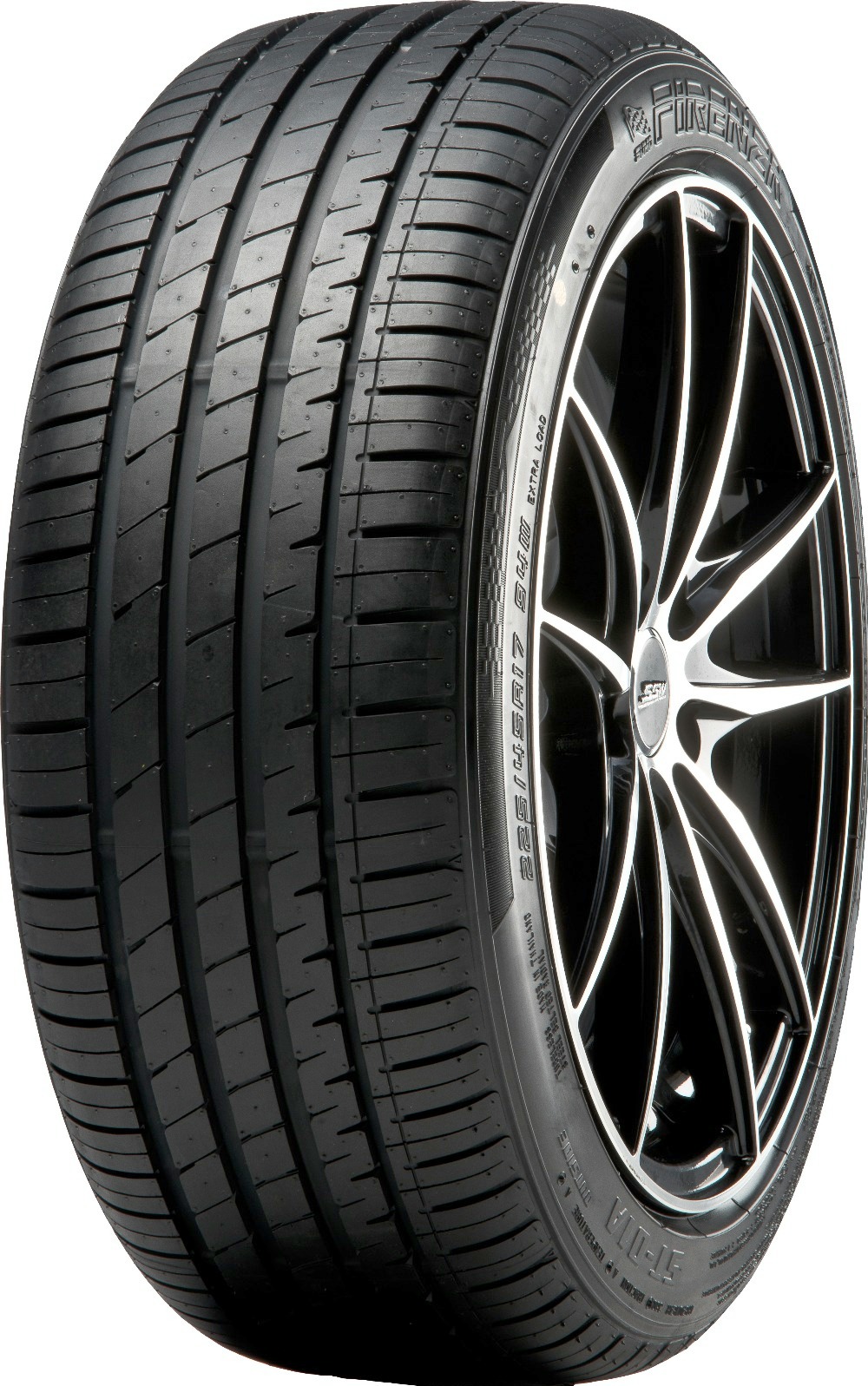 Singapore-based Stamford Tyres' Firenza tyre brand is pitching itself as "a competitively priced selection of both passenger car and high-performance tyres for the UK and Europe".
According to the company, the Firenza ST01A and ST06 ranges are manufactured in Thailand within "one of the industry's leading high-tech production facilities". The ST01A pattern incorporates four wide "watershed" grooves, shoulder slots and sipes in order to enhance grip capabilities on wet road surfaces. At the same time an "innovative silica compound" is said to "comprehensively improve fuel efficiency and wet handling".
The Firenza ST06 includes a stylish serrated sidewall design complete with a unique pattern. The ST01A range is available in in V and W speed ratings across sizes from 195/50R15 through to 235/50ZR18. The ST06 is available with H, W and V ratings in sizes from 175/65R14 to 225/60R18.
Then there is the Firenza ST 22 UHP pattern which is produced at "a leading South East Asian tyre manufacturing plant". The ST22 features an asymmetrical tread which includes a special rib arrangement and rigid outside shoulder area with a semi flexible outer rib formation for cornering stability.
The Firenza ST22 ultra high performance range is currently available in 25 size options in V and W ratings.