Firenza teams up with Ashfraco for Egypt tyre retail JV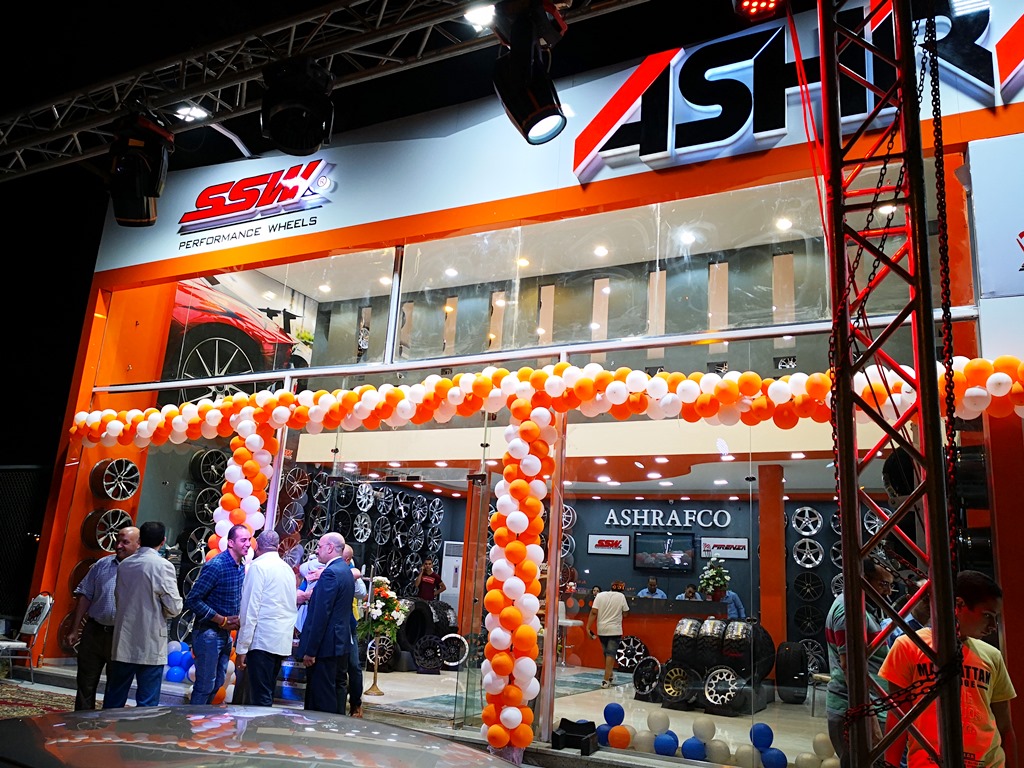 Singapore-based contract brand Firenza has opened its first tyre retail concept branch in Cairo, Egypt. This development is a joint venture between Firenza and its long-term Egyptian sales partner Ashfraco.
According to the companies, the new retail outlet showcases "the full range of Firenza tyres covering most sectors of the industry along with the latest SSW wheels within an exclusive showroom". There is also a dedicated "vehicle configurator" that is the first of its kind for Egypt which is currently available in Europe but not yet in the Middle East or Northern Africa.
Larry Lee, Firenza's vice president for international distribution commented: "This retail partnership with Ashfraco is a major step forward for our company and follows on from similar successful projects in Asia and we are delighted to now have a very prominent sales presence in Egypt."