Firenza's range for the competitive SUV sector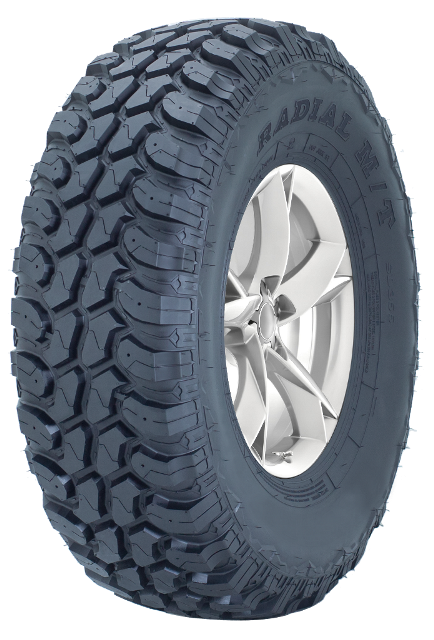 Singapore-based Firenza offers its own range for the highly competitive SUV and 4×4 tyre market sector in the UK and Europe.
The Firenza AT-186 incorporates a combination of large drainage slots with fine sipes to ensure a comfortable and safe drive performance plus a high level of off-road handling capabilities. Whilst special centre blocks and shoulder lugs significantly reduce noise frequency levels and twin streamlined shoulder blocks further safeguard against water drainage. Finally special off-set shoulder blocks complete with innovative edges significantly increase traction on all types of off-terrain road surfaces.
The Firenza HT-183 pattern has a special design of four straight grooves along with a special shoulder rib formation to significantly increase high speed cornering. Whilst a series sipes lower noise levels and give a high level of wet traction performance. Finally strong two-ply sidewalls provide additional protection against unexpected road hazards.
The Firenza ST-185 tyre includes four straight grooves and deep sipes for "steady, reassuring grip on both wet and dry road surfaces whilst an improved tread design gives maximum accelerated drive performance", according to the company.
Also, a unique centre rib and centre back row arrangement increases performance handling to an even higher level of efficiency and stability.
The Firenza AT-186 is currently available in sizes from 275/70R17 up to 31×10.50 R15 LT 6PR whilst the HT-183 in sizes from 245/70R16 to 265/65R17. The ST-185 is available in size options from 265/60R 18 through to 265/50R20 and the MT383 in sizes from 30×9.50R15LT up to 35×12.50R15LT.