Tyresure provides TPMS sensors and training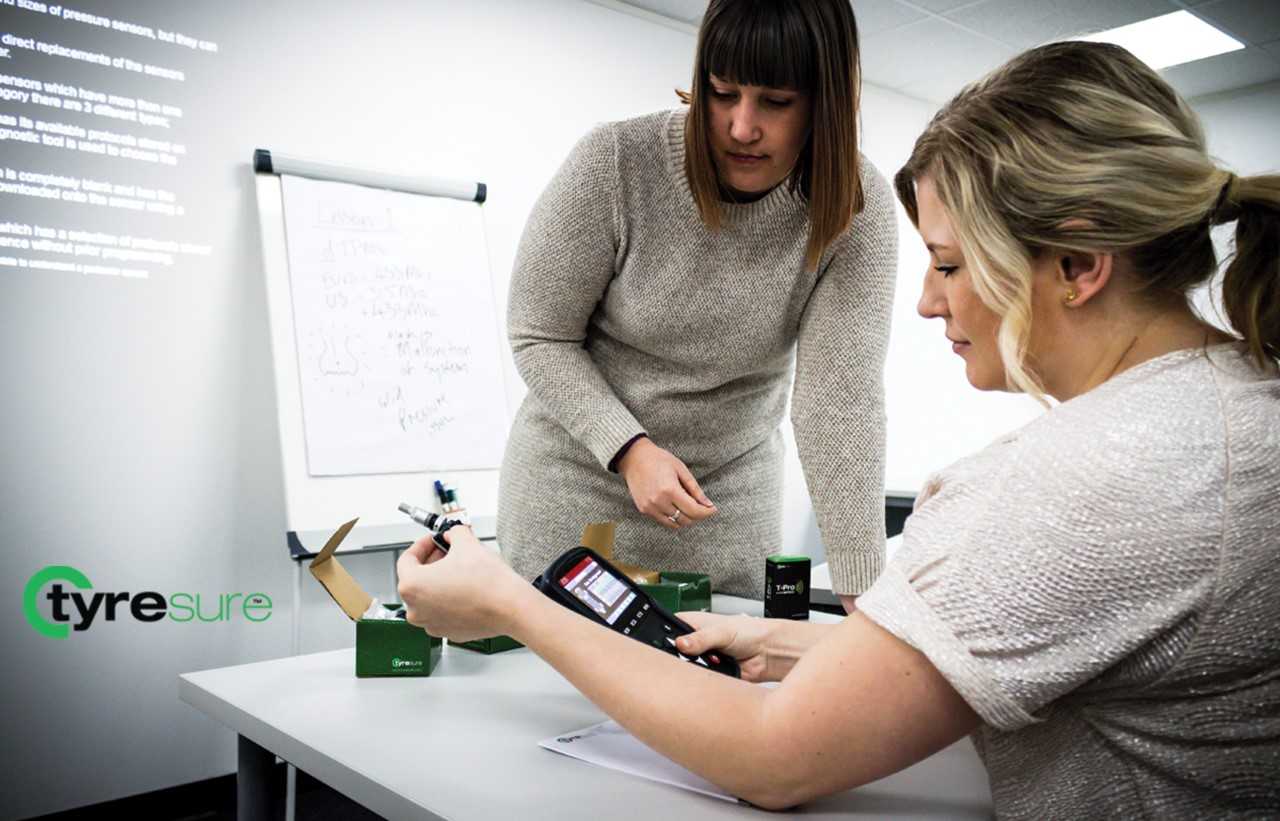 Tyresure is highlighting the fact that it's wide range of TPMS solutions includes everything from the sensors themselves to professional training courses designed to suit all TPMS-related roles – including the first to be accredited by the Institute of the Motor Industry in the UK – from the firm's centrally located headquarters.
Tyresure's IMI-Accredited TPMS Training provides a comprehensive overview of TPMS. This one-day course involves a combination of theory and practical elements whereby participants get the chance to experience fitting and removing sensors plus servicing valves within a modern workshop environment.
In addition, Tyresure delivers two cost-efficient, half-day sessions making it easier for participants to take time out of their busy schedules.
TPMS Workshop Support aims to improve the knowledge and therefore confidence of any person who handles TPMS in a workshop environment through a mostly practical approach to learning. Whereas, the purpose of TPMS Sales Support is to equip Sales Personnel with a competitive advantage – participants will acquire tips on increasing sales and how its many benefits can generate profit.
Feedback has shown previous participants appreciated Tyresure's resources as well as working in small groups because they got the opportunity to ask questions freely while liaising with qualified instructors, Ben Hartopp and Roxanne Herbert.