Tyresure to offer first IMI-accredited TPMS course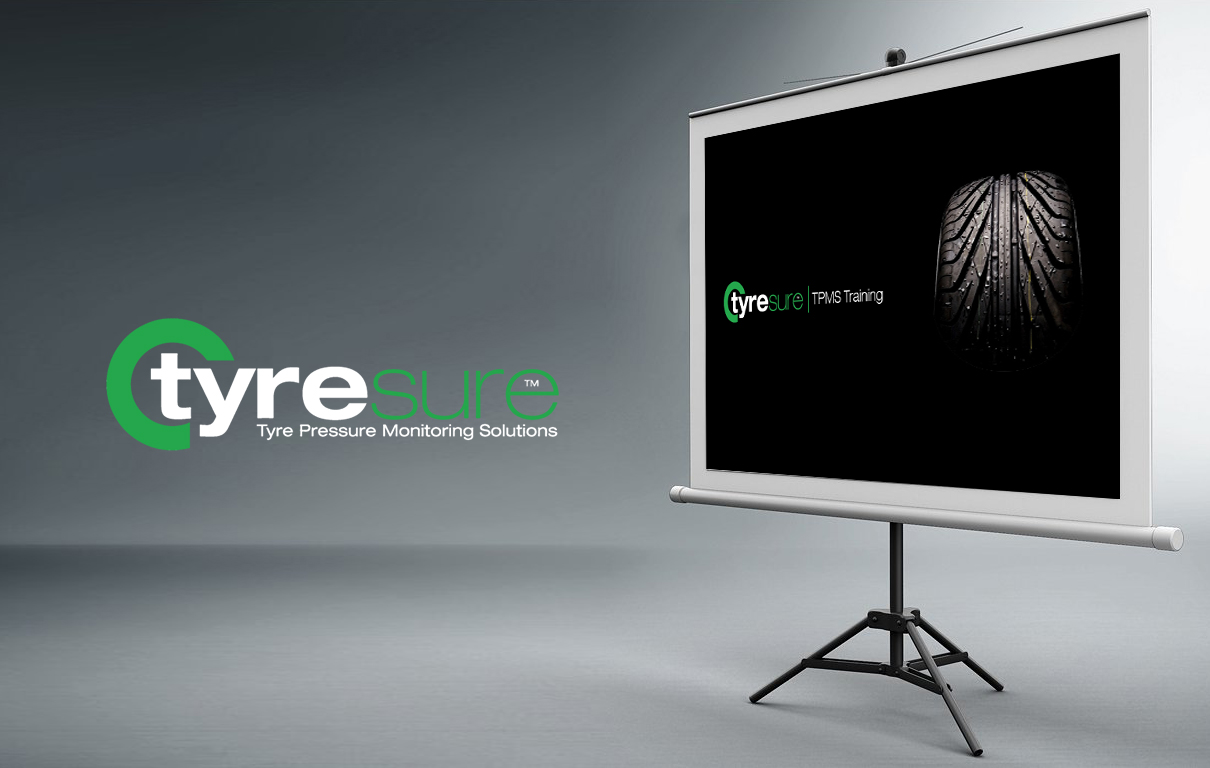 Tyresure Ltd is preparing to start running the company's first comprehensive TPMS training course, and will be releasing the available training dates and full details in the near future, with plans for sessions to begin in Summer this year.
Accredited by the Institute of the Motor Industry (IMI), the new training course will be made available to Tyresure's customers, as well as any additional businesses who would like the opportunity to learn more about TPMS. The course will be offered within the UK initially, however there may be opportunities for extra courses to be made available to include Europe afterwards.
The IMI-approved course will provide participants with certification and in-depth TPMS training; covering a basic introduction to TPMS, the benefits of direct vs. indirect systems, how TPMS increases safety and the current legislation for vehicles in Europe, as well as information about best practices and advice for working with TPMS as a business. The training will be held in all-day sessions within small groups, and will involve both theoretical and practical learning methods.
The course is designed to teach TPMS on a personalised level, allowing participants to ask questions and learn directly from industry professionals – helping businesses to increase their understanding of the products they are selling, as well as giving servicing centres and tyre bay businesses the information they need to start profiting from TPMS.